Hi, I am Renata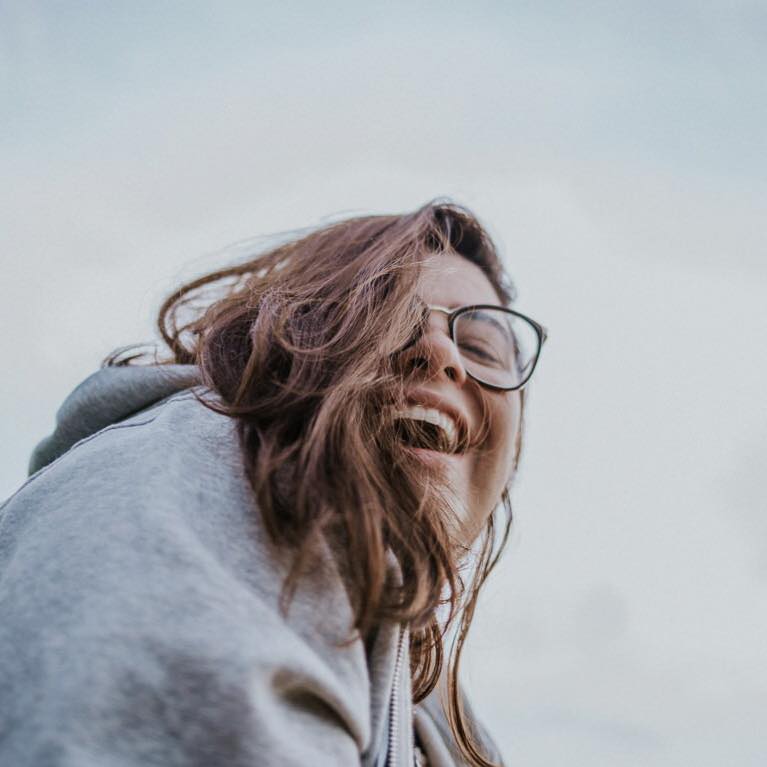 Photography is how I attempt to reveal myself by portraying the people and the stories that inspire me, that I care about, and that make me feel more alive.
My work is inspired by stories, details and places from where I have been. I am always looking for experiences that transform me as a human being. 
What really excites me is the real, the day-to-day life, and mainly the social aspects that translate the ways people typically act, think, and feel. 
I believe culture, art and photography in general have a huge potential to drive change and educate the public with more opportunities for engagement around a particular topic. 
After a 2-year experience photographing in South Africa, I became much more sensitive to the issue of social justice because I got to know so many stories on a personal level. As a result, I changed my point of view and raised my awareness regarding my own privilege as a middle-class white woman. 
Nowadays, I use photojournalism, documentary series and photo essays to learn more about empathy, compassion and human traits among individuals in our society.  I believe that my mission is to portray new perspectives on people, ways of life and culture. 
<! ========= Cool Timeline Free 2.0 =========>