I am that kind of person who believe that everything is meant to be.
I have met Skye at my very first day here in South Africa, and since that moment she invited me for her 8th birthday party. I could not be more happy and excitated.
Her family describe her as a walking ray of sunshine, an expression of the details in life.
Highly dramatic, crazy and a diva! She brings joy and colour wherever she is. And that's so true!
I hope these images can translate the real feeling that is to have her around.
Her 8th birthday has been celebrated twice. At first at her favourite Restaurant: Papachinos where she made her own Pizza. And then, the best friends came over for an amazing pool party at Uncle's Arnold and Auntie's Maree house – with a huge ice cream cake, of course!
Now, I am glad to say that those moments are going to be kept forever.
Happy Birthday, Skye! Keep rocking this world.
Love,
Renata
Please, press play to see the pictures with some music. Credits: Calvin Harris – Feels ft. Pharrell Williams, Katy Perry, Big Sean
PS: For those people who are visiting my blog for the very first time or for those who is willing to be uptaded with the last news, just give a like at my fanpage on Facebook and also my IG on instagram. I keep posting a lot of Portraits, Lifestyle and Documentary Pictures. 
Some of my favourites pictures from the Birthday Party – day 1: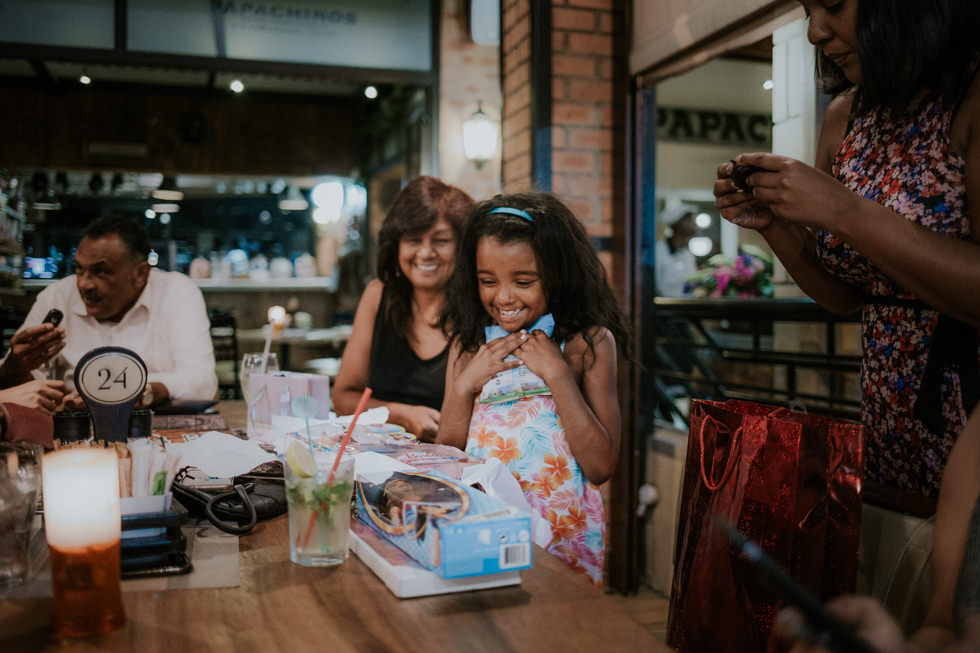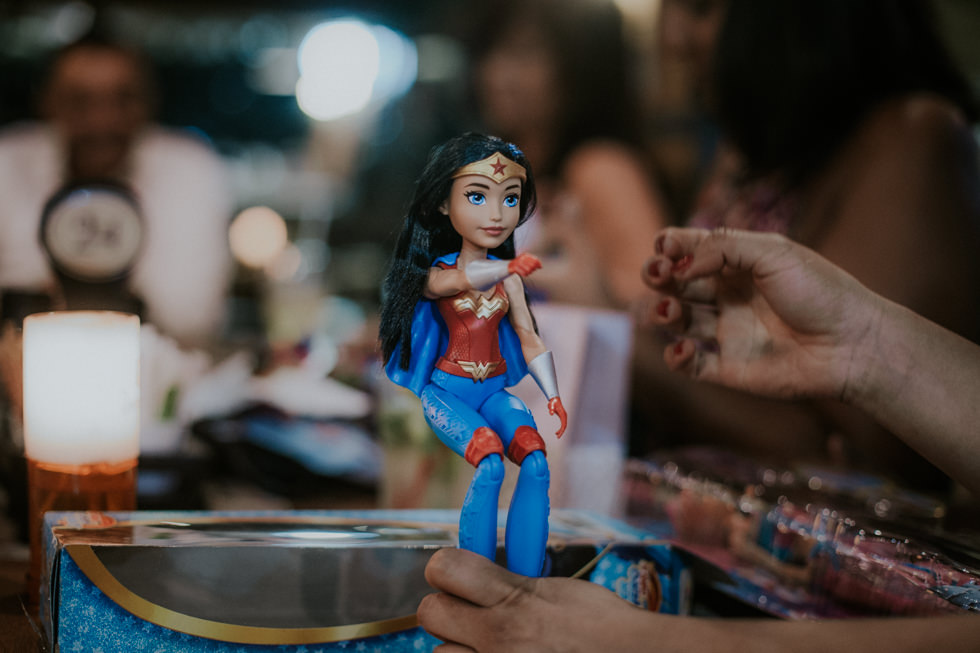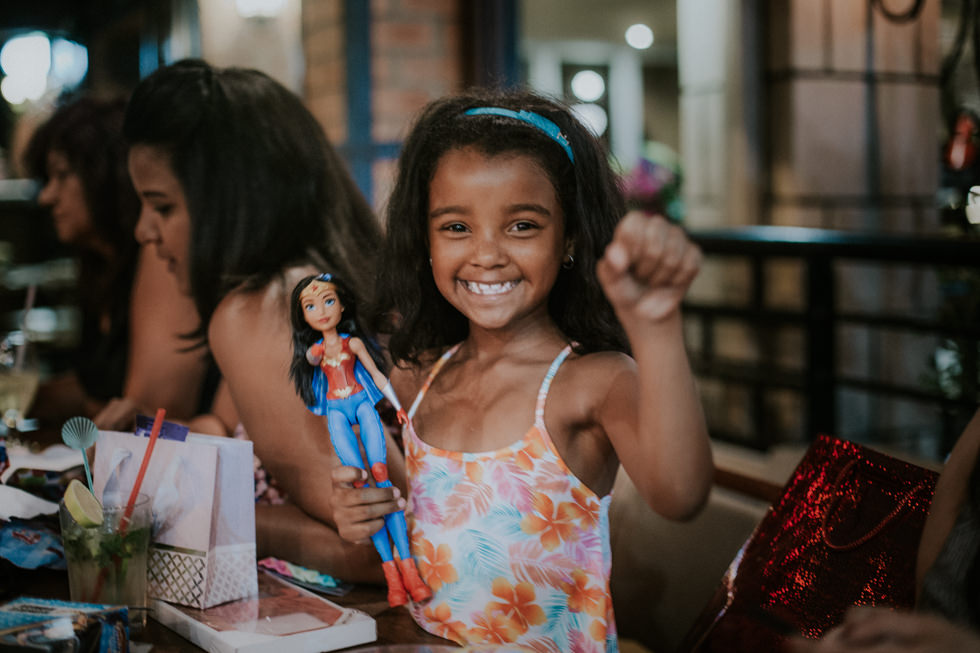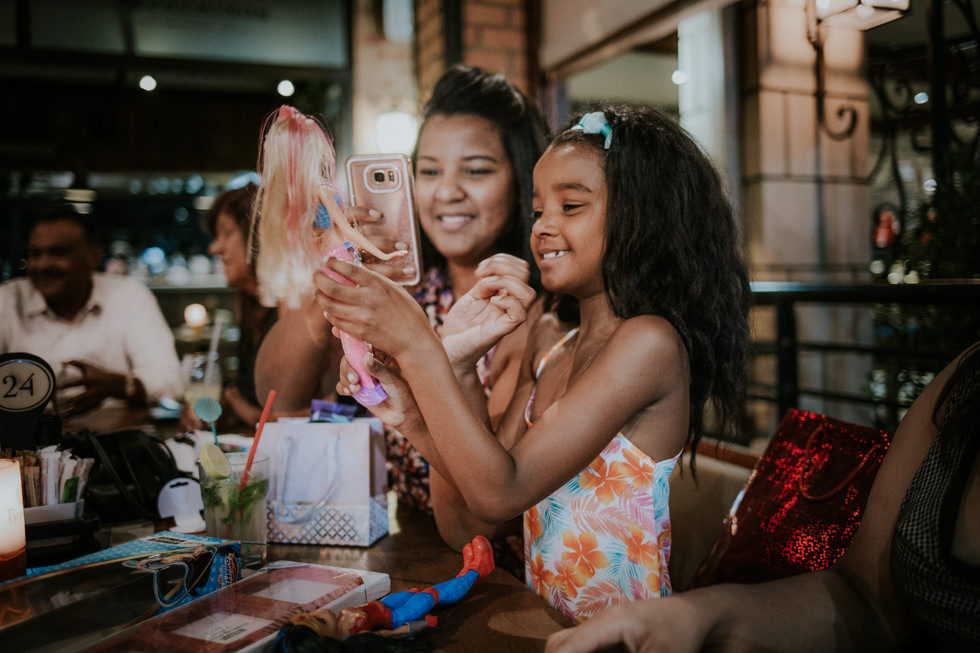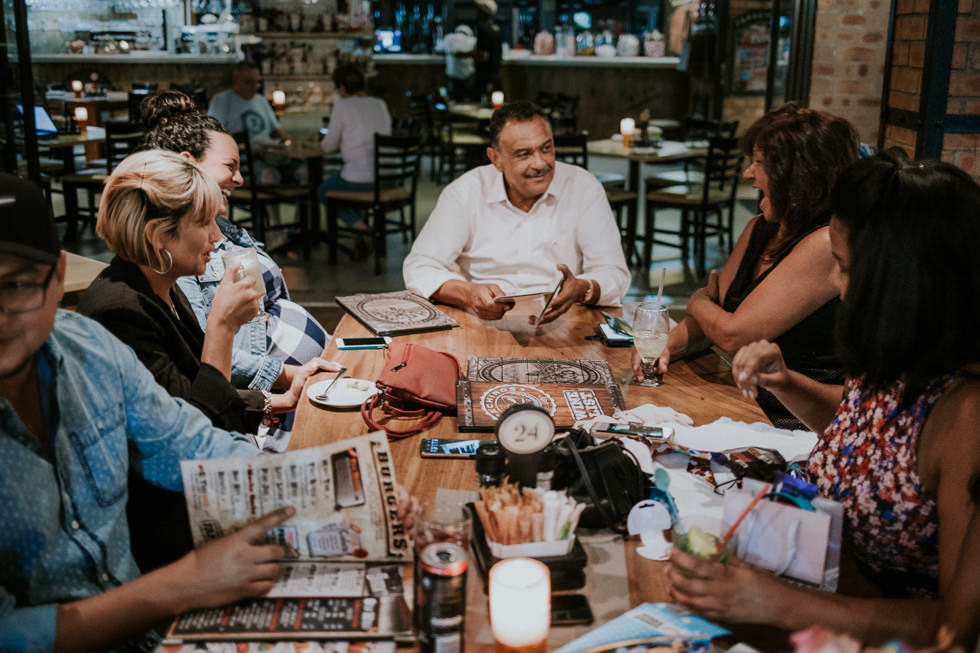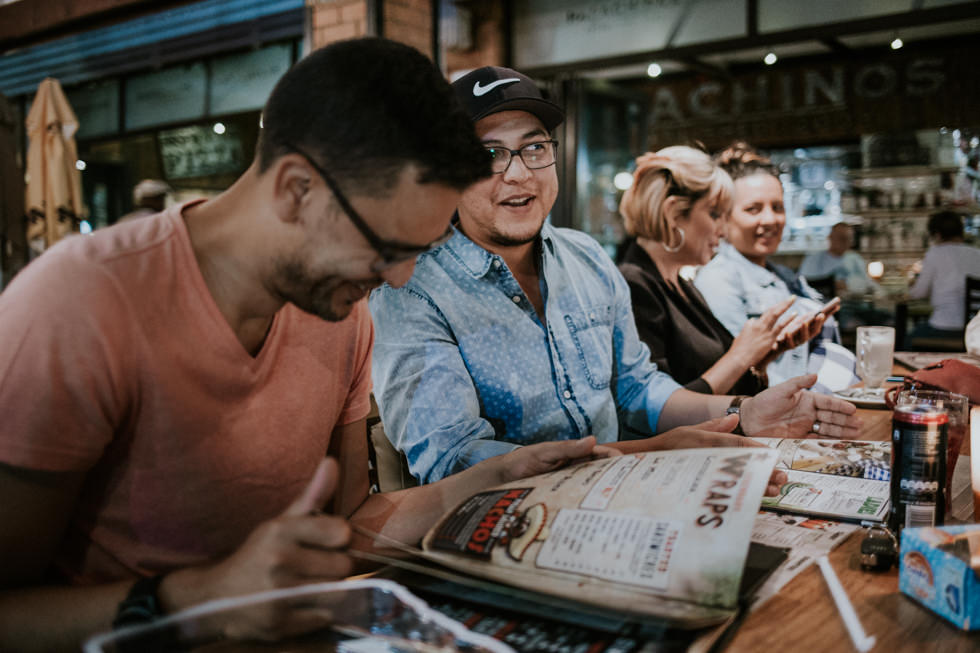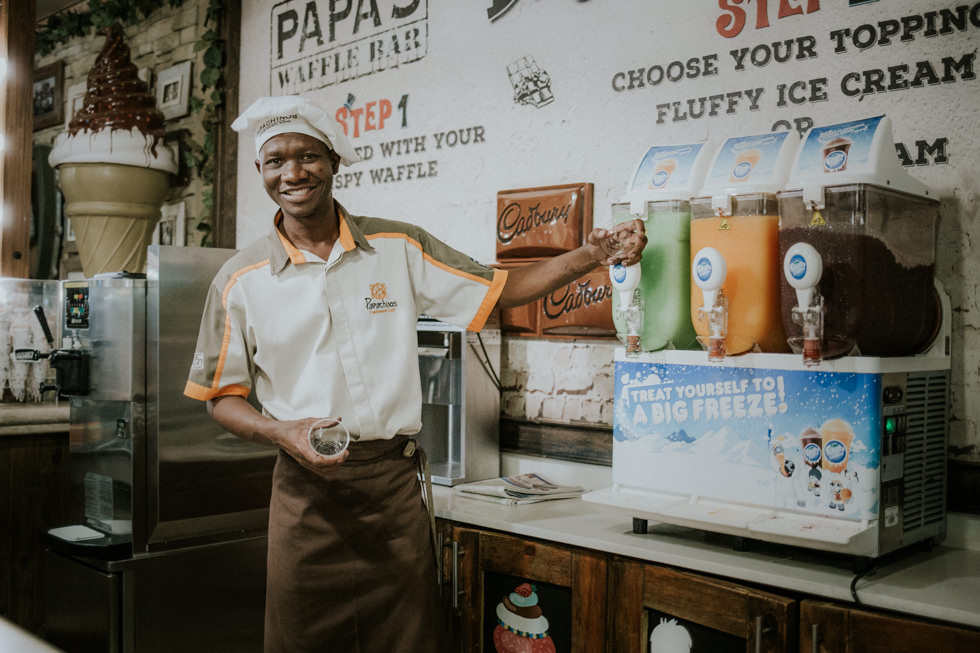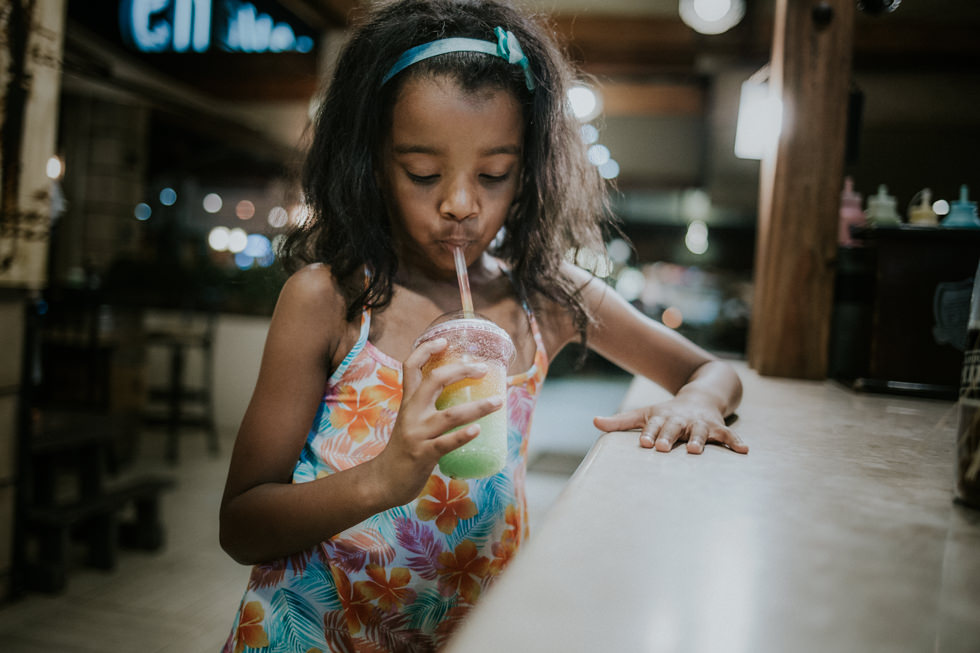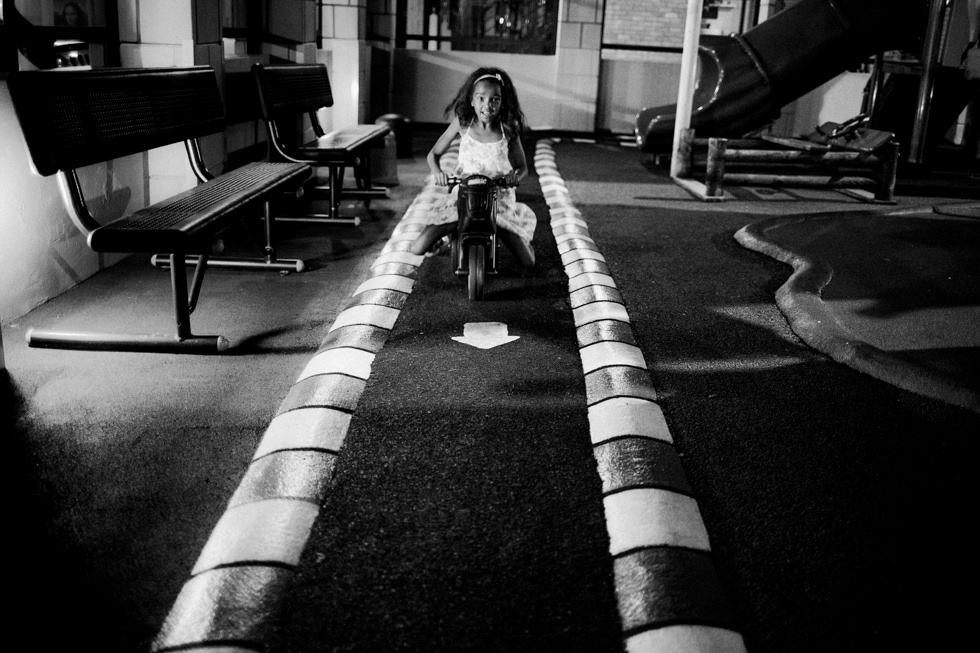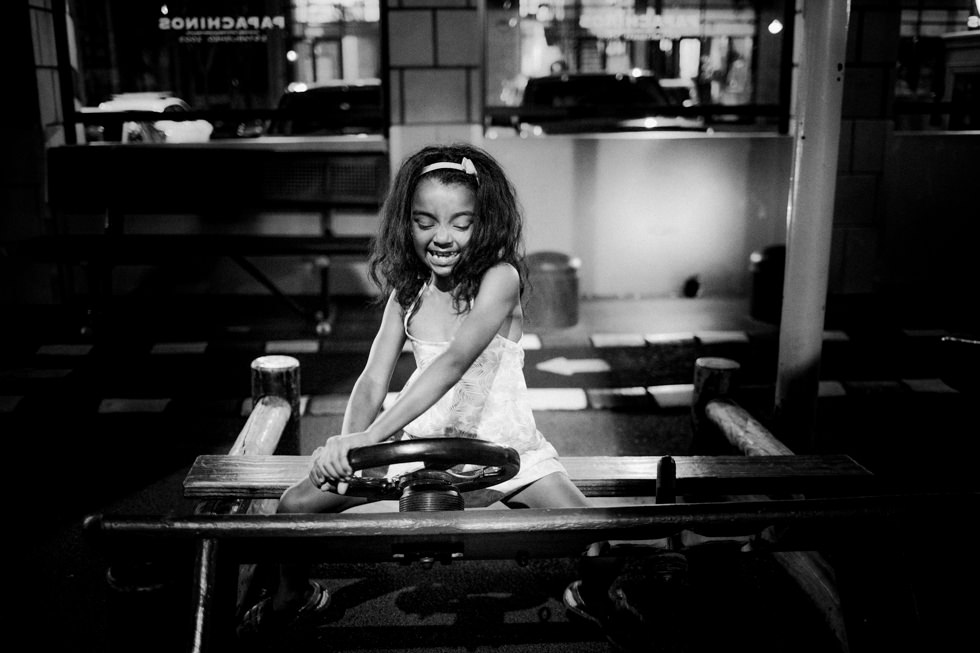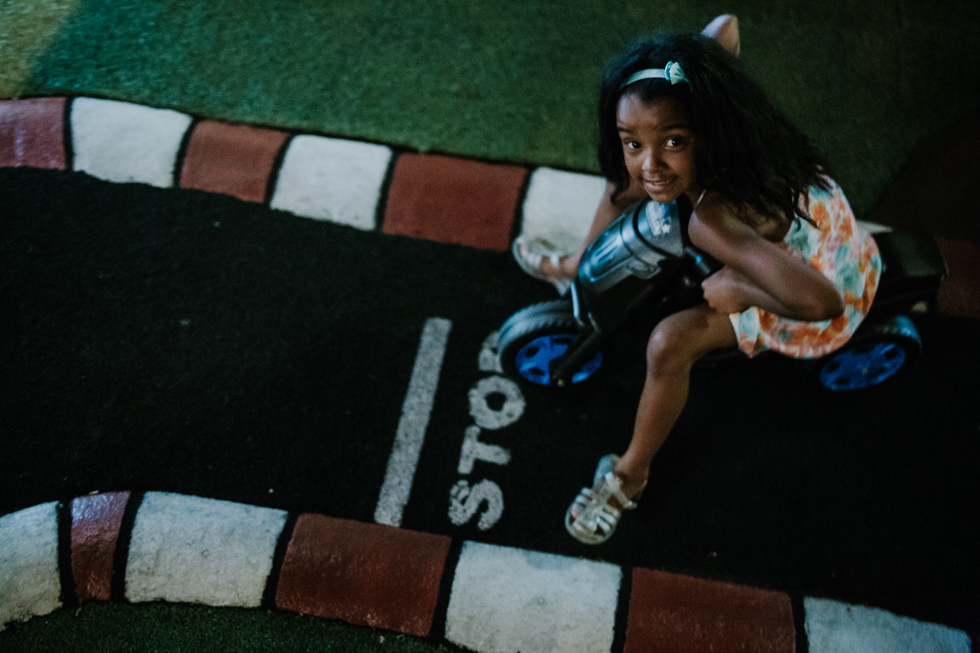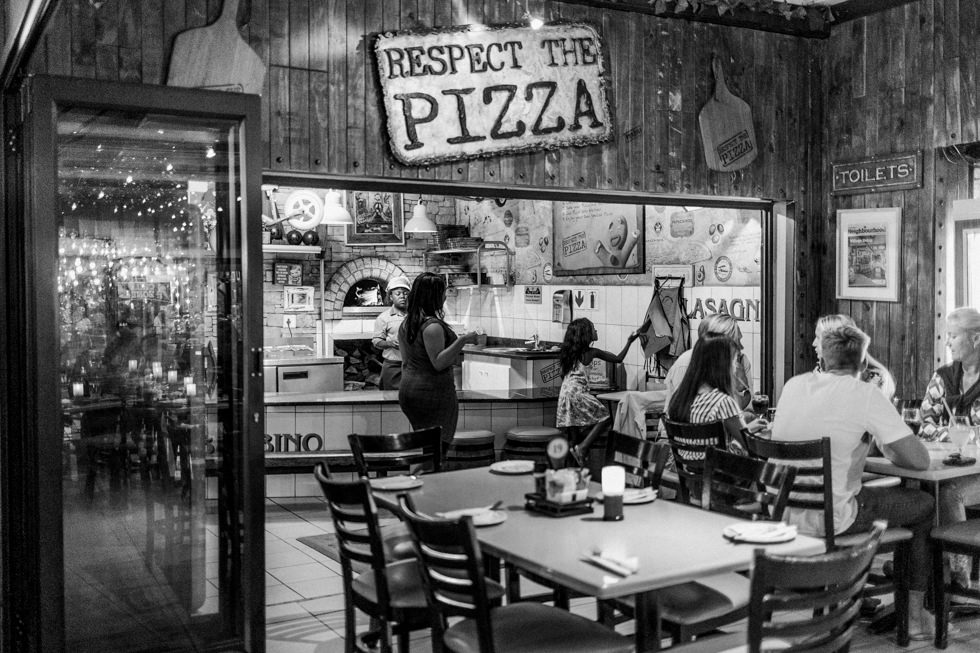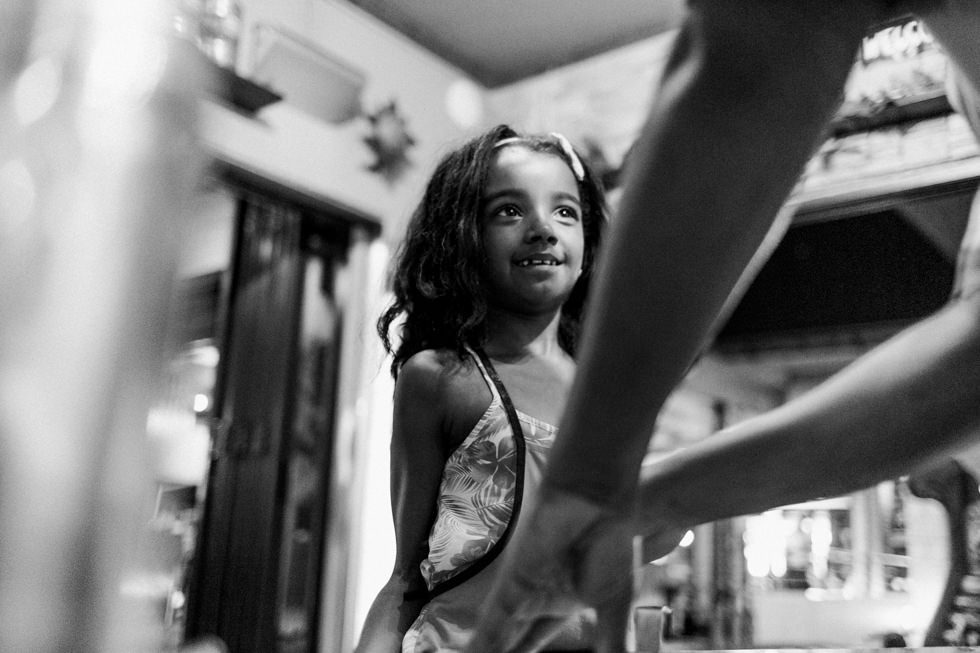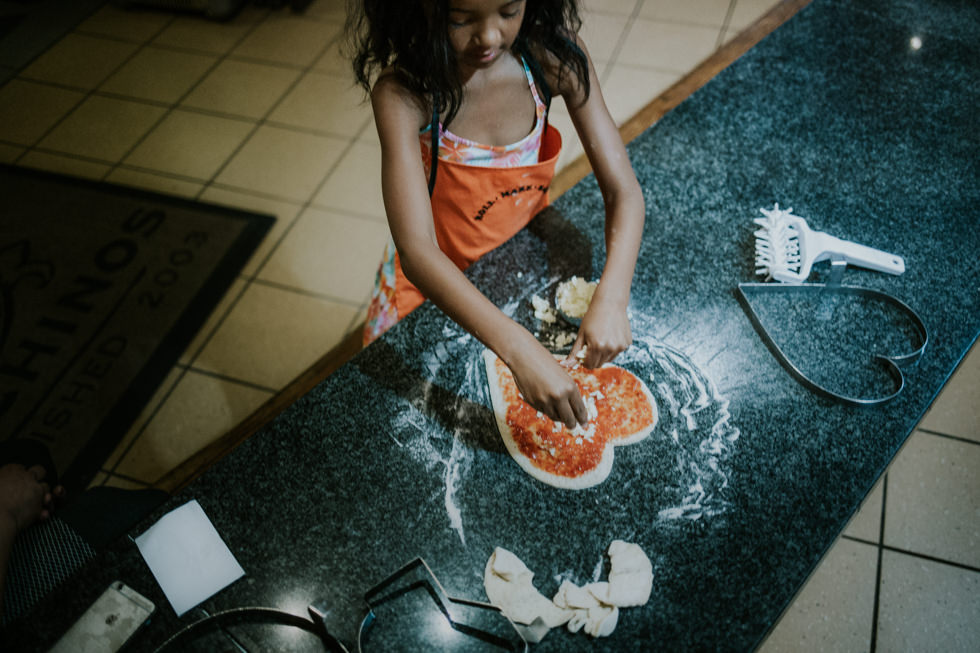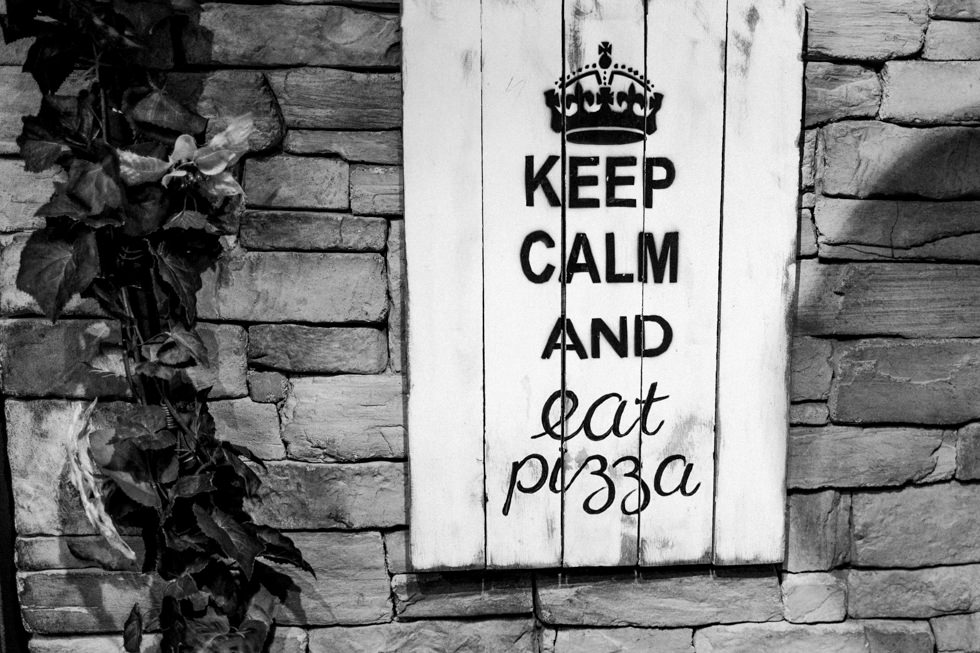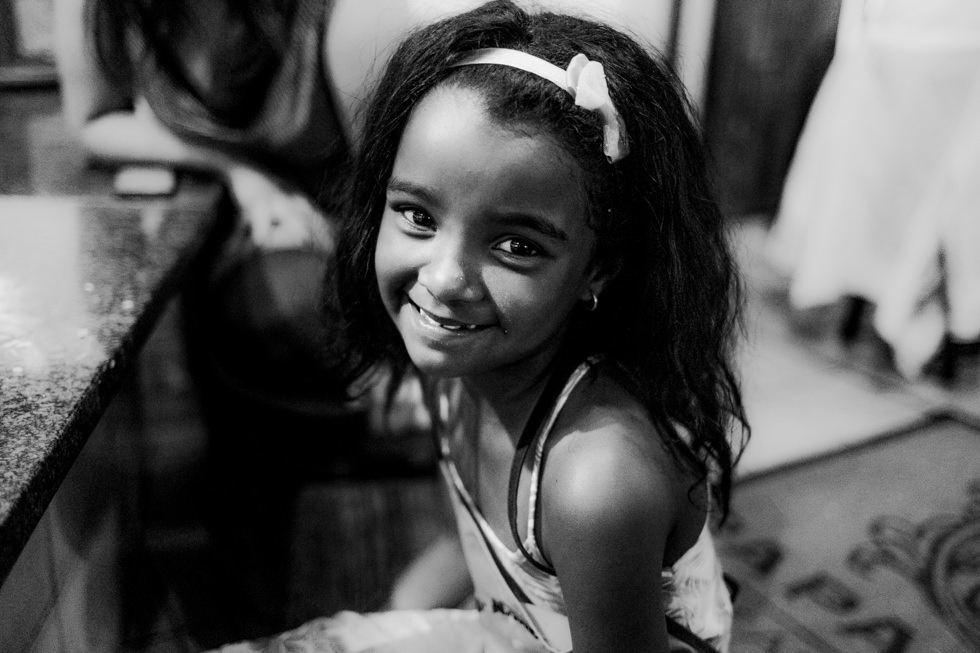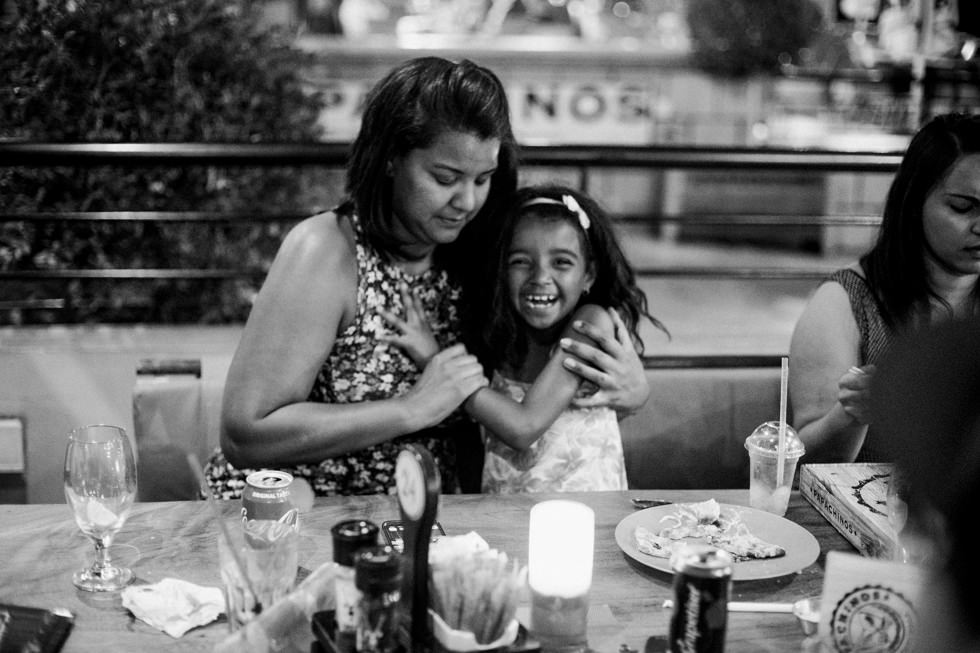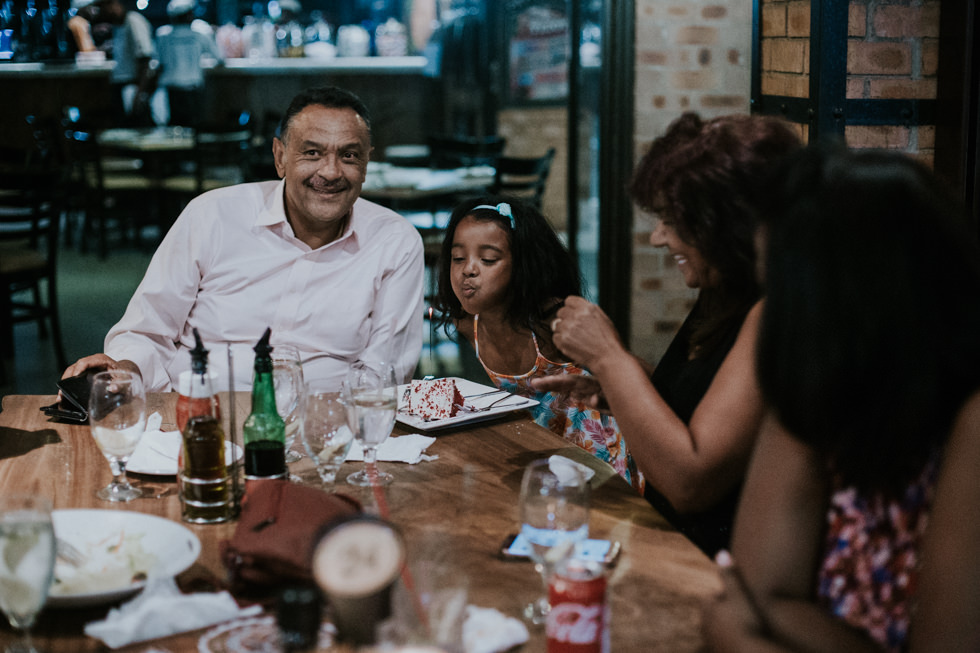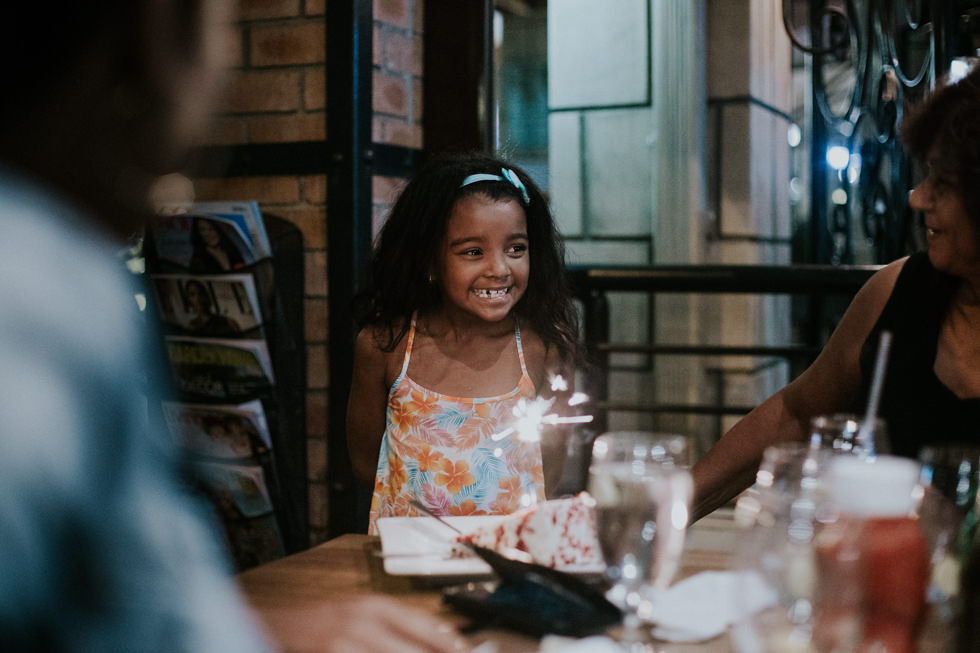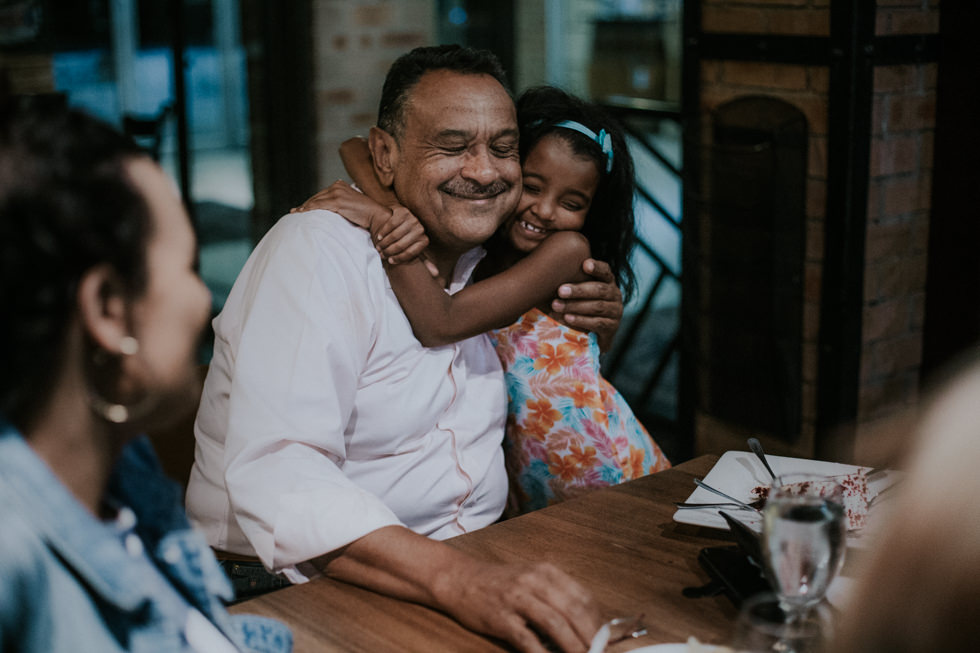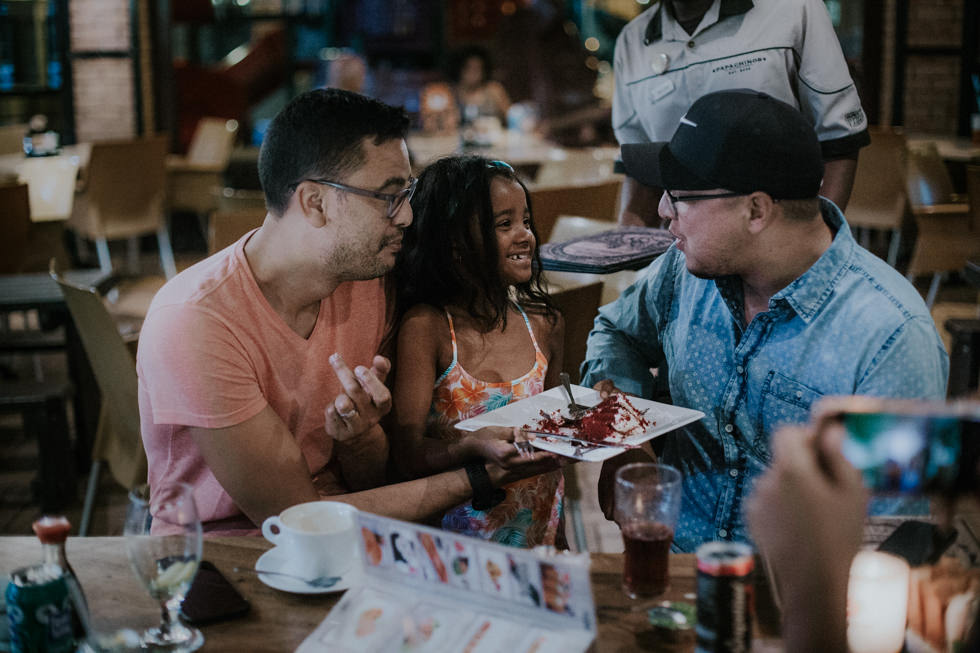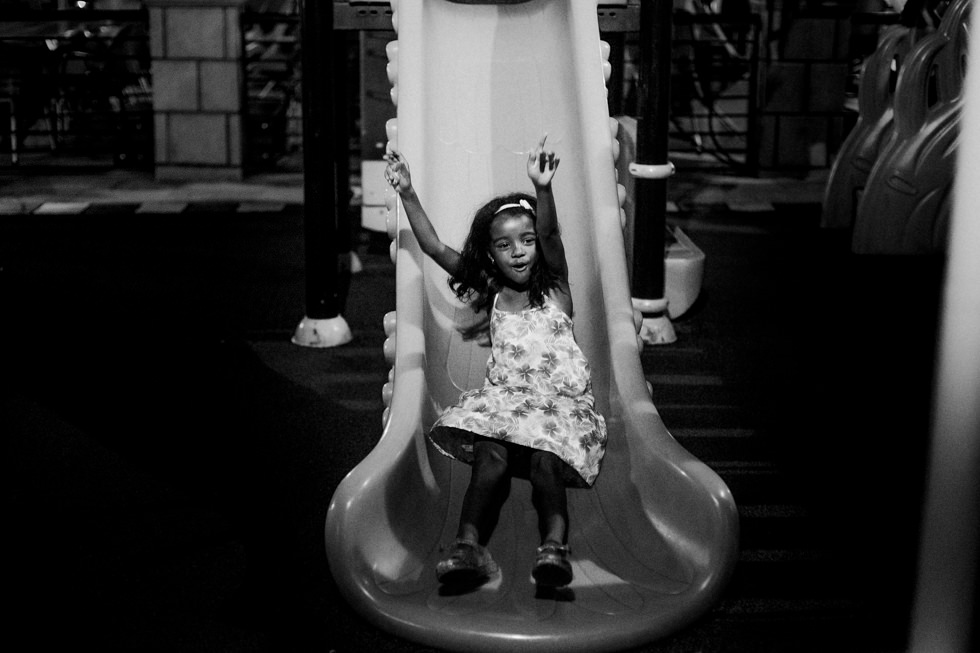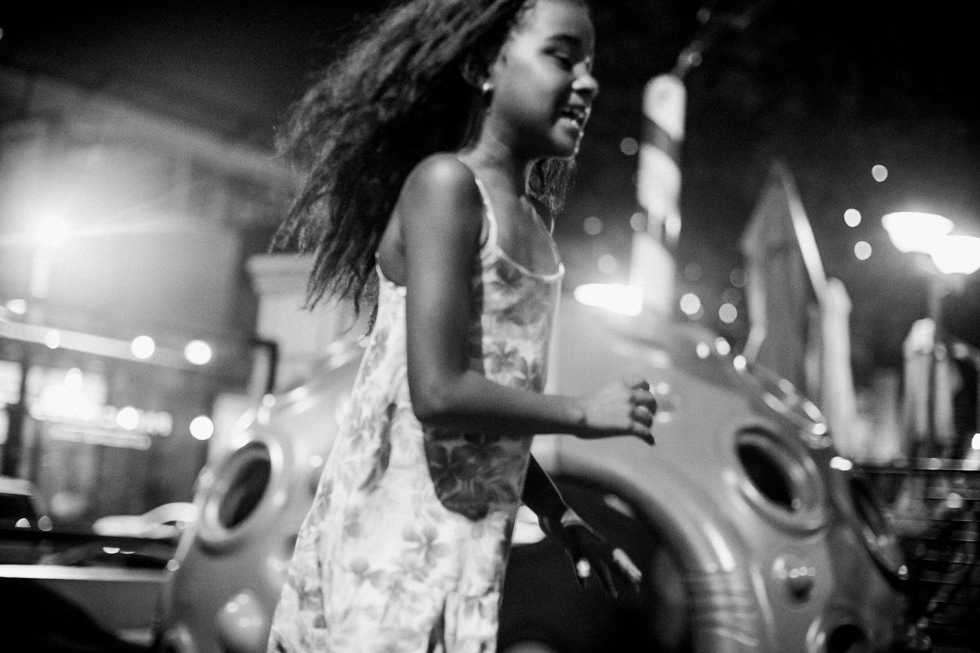 Best Moments from the Birthday Party Day 2: