South Africa. Since I was 13 years old, I wanted to come here. Certainly, because Natasha's influence (an exchange student who lived in our home during her period of study in Brazil). As the world goes round, now it is my turn! I am going to be the "exchange student" in her beautiful country.
This year of 2018 I will attending the PDP Programme at the Market Photo Workshop in Newtown, Johannesburg.
For this reason, this blog post will be dedicated for street photography and portraits. My impressions and feelings from what I see and feel.
I hope to keep this blog post uptaded. There is so much more to see out there. Can't wait.
With all my heart and I hope you guys enjoy my already beloved South Africa…
Love,
Renata
PS: For those people who are visiting my blog for the very first time or for those who is willing to be uptaded with the last news, just give a like at my fanpage on Facebook and also my IG on instagram. I keep posting a lot of Portraits, Lifestyle and Documentary Pictures. 
Nelson Mandela Square: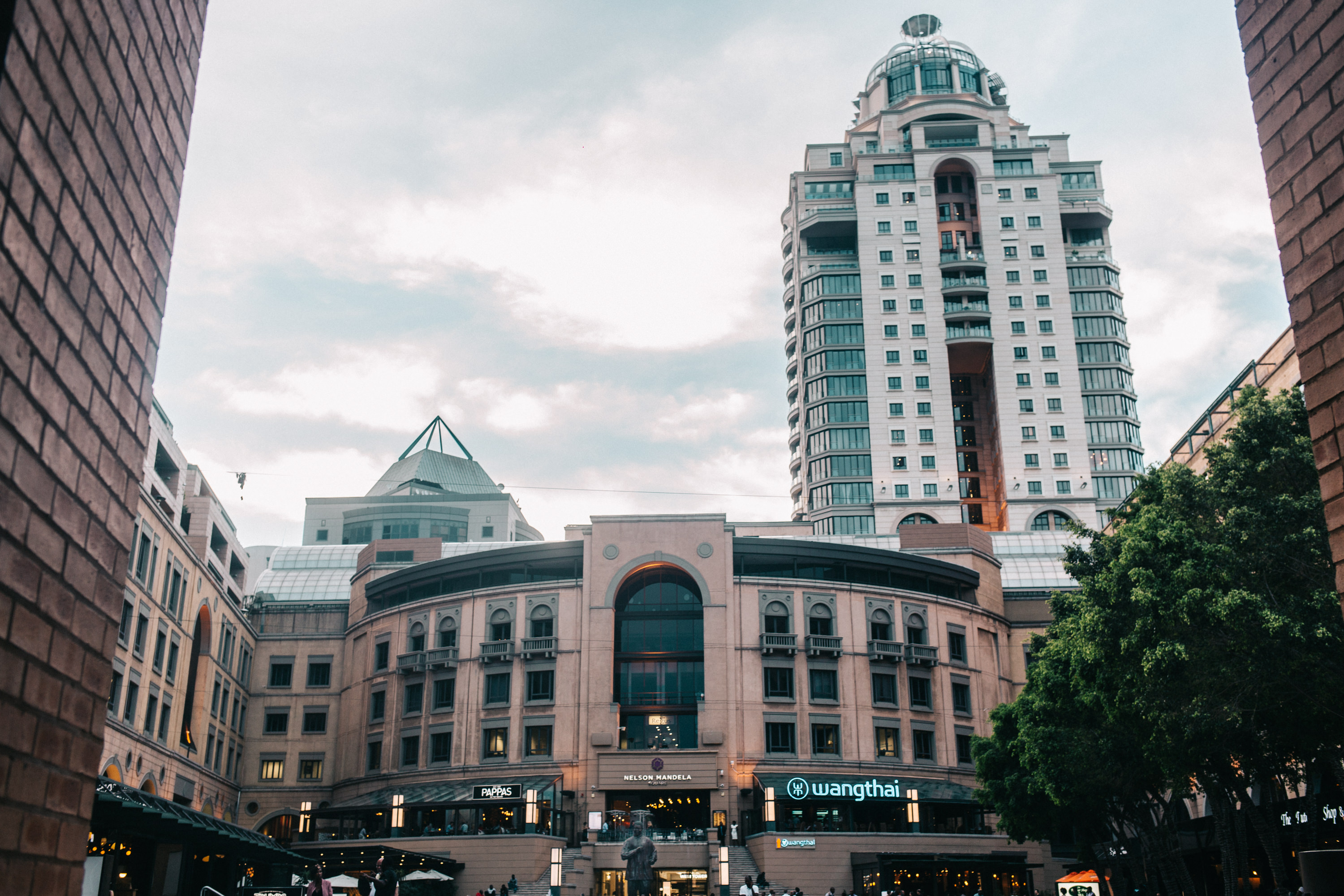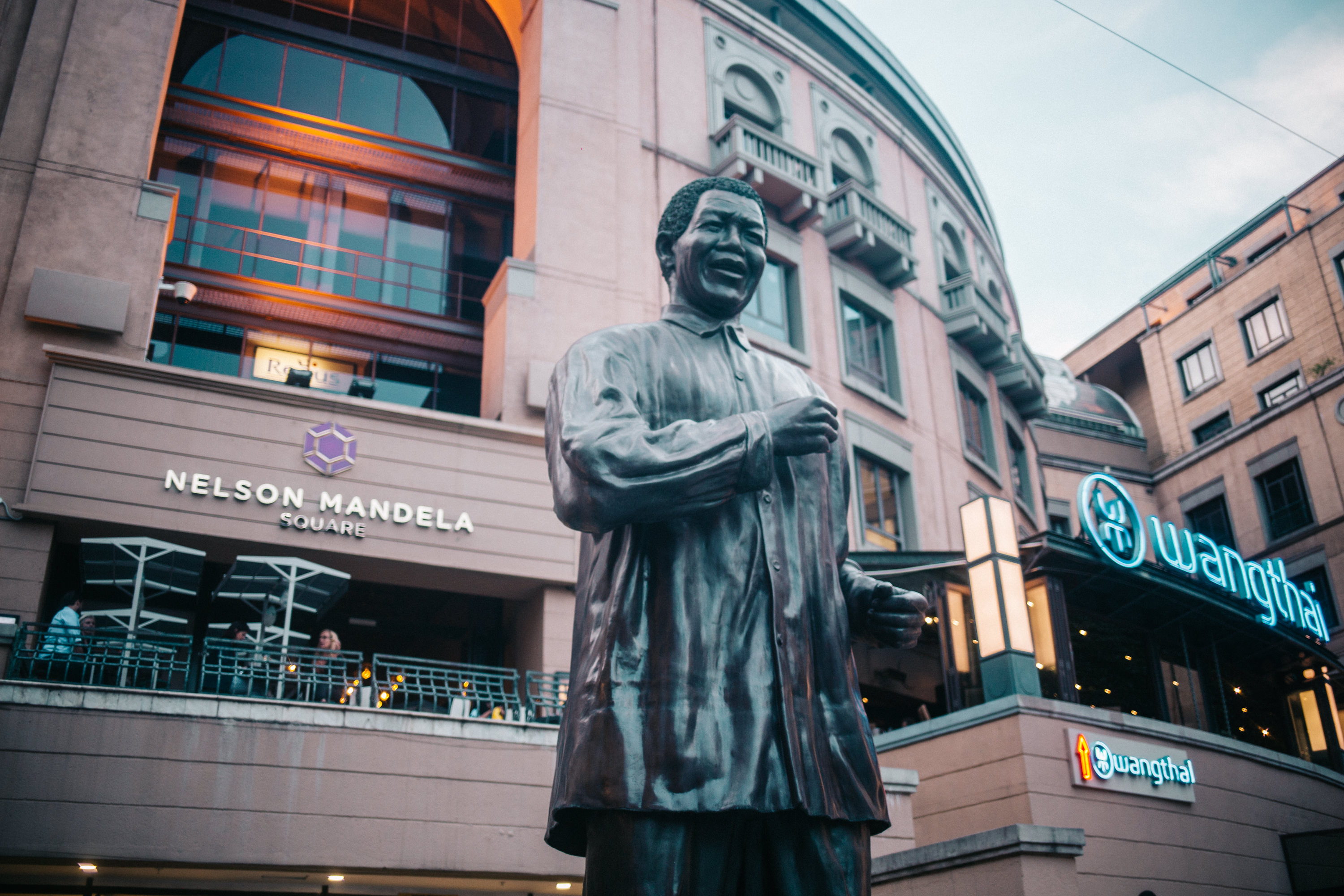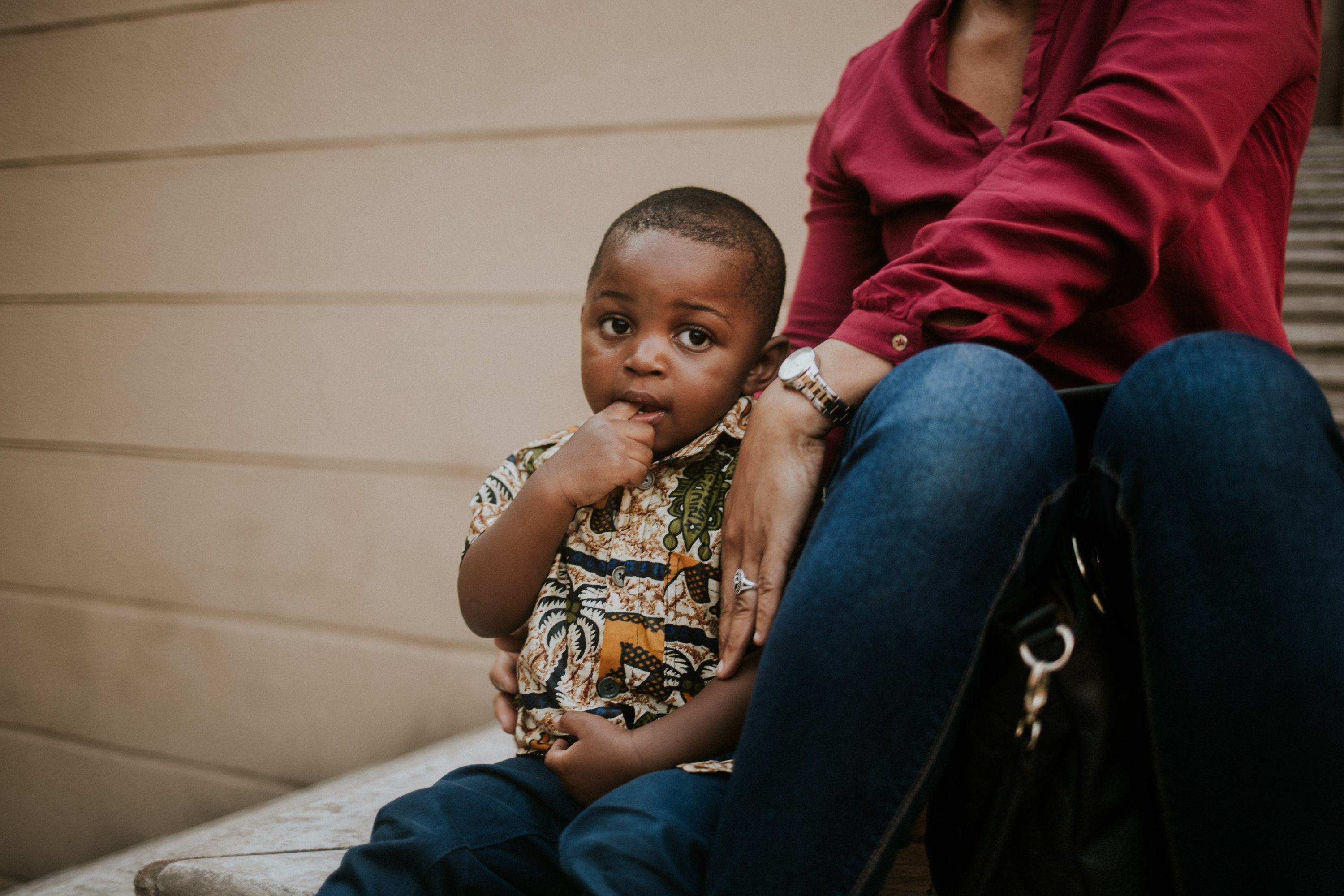 My internet "saver" in Sandton City Mall: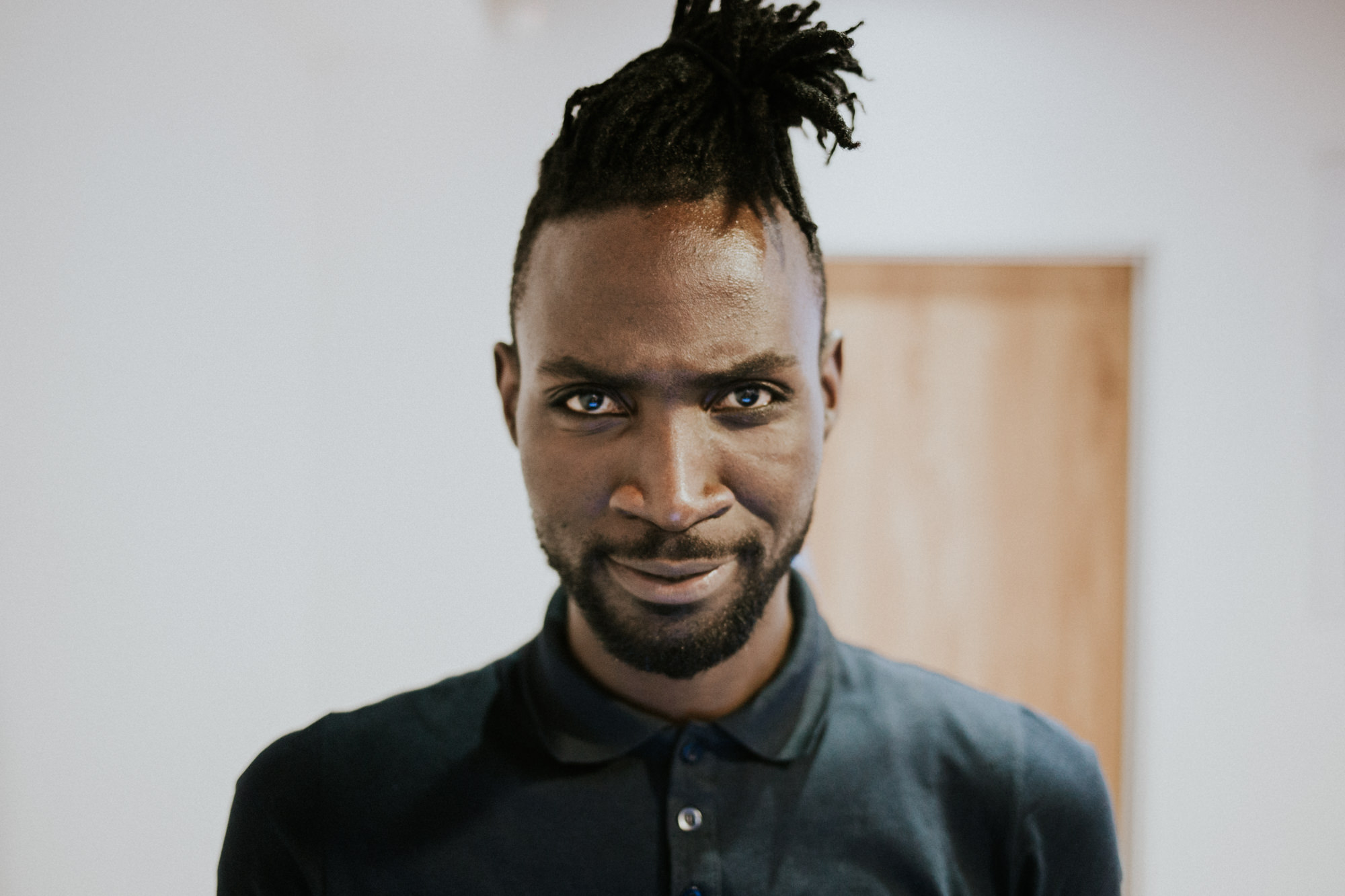 Soweto, where the kids like to "high-five":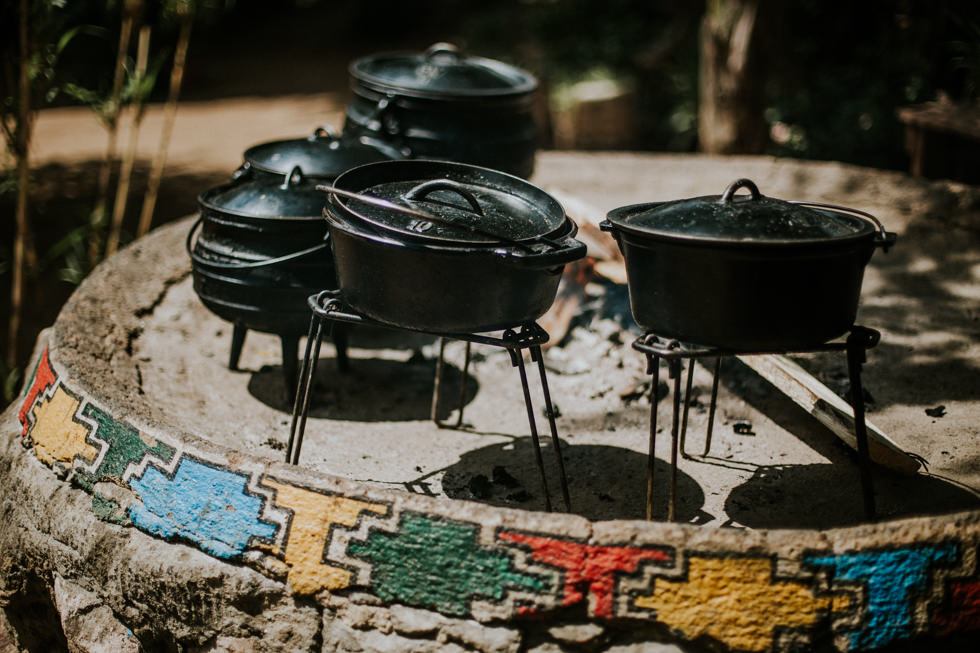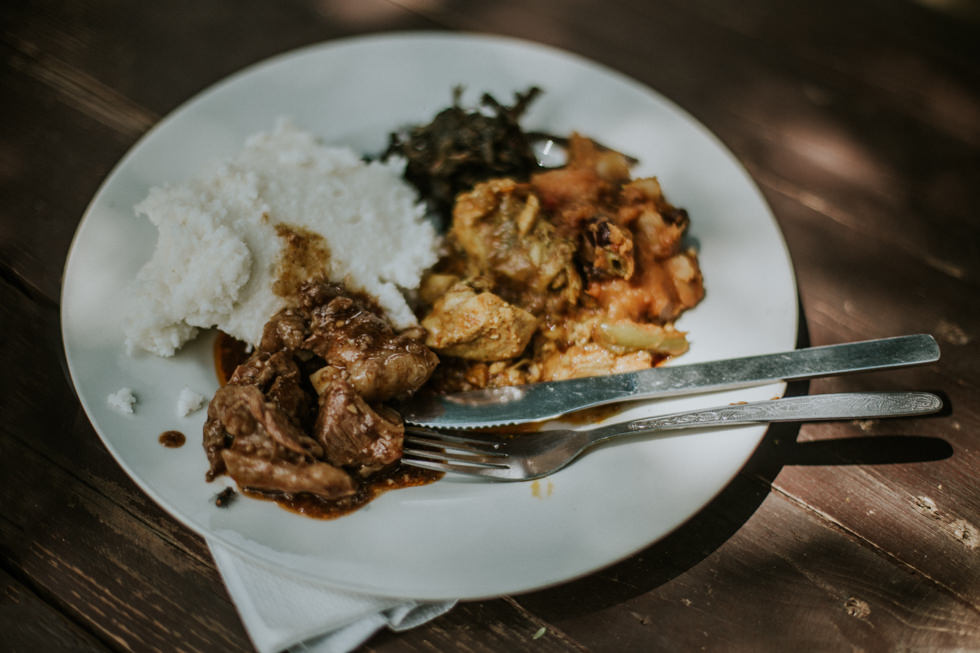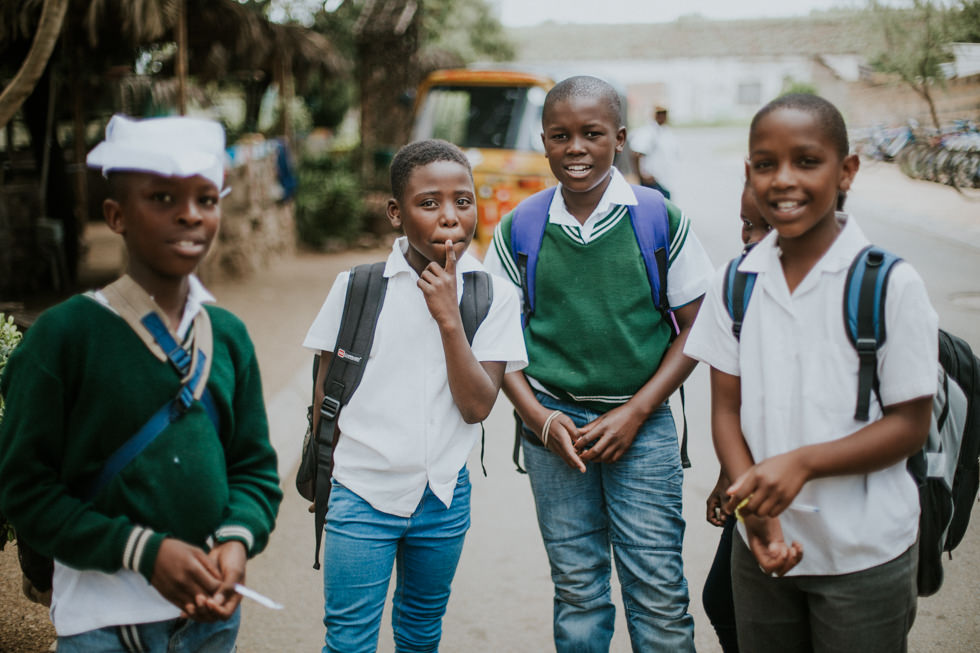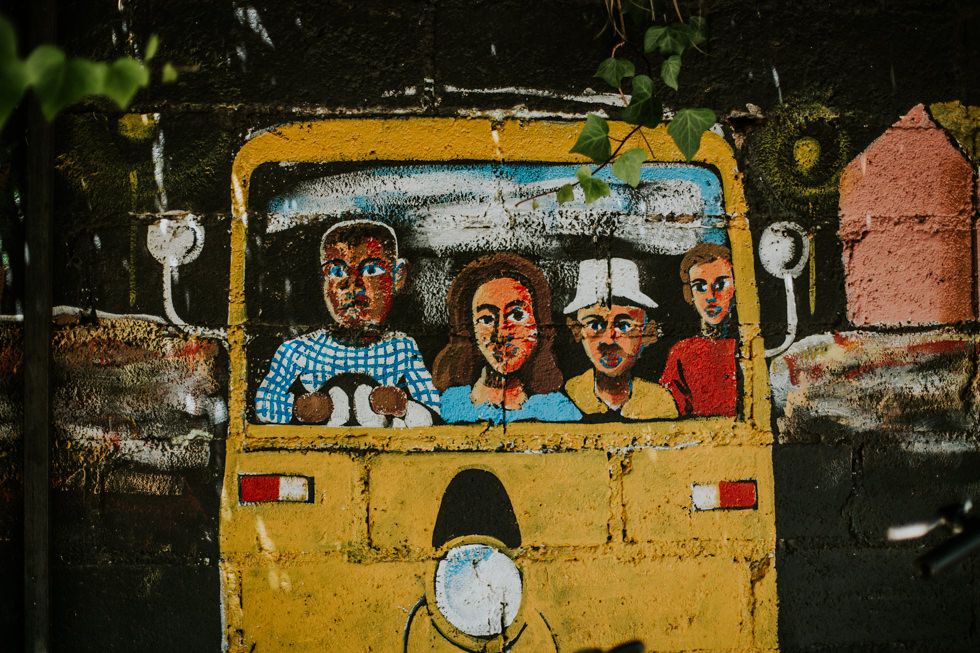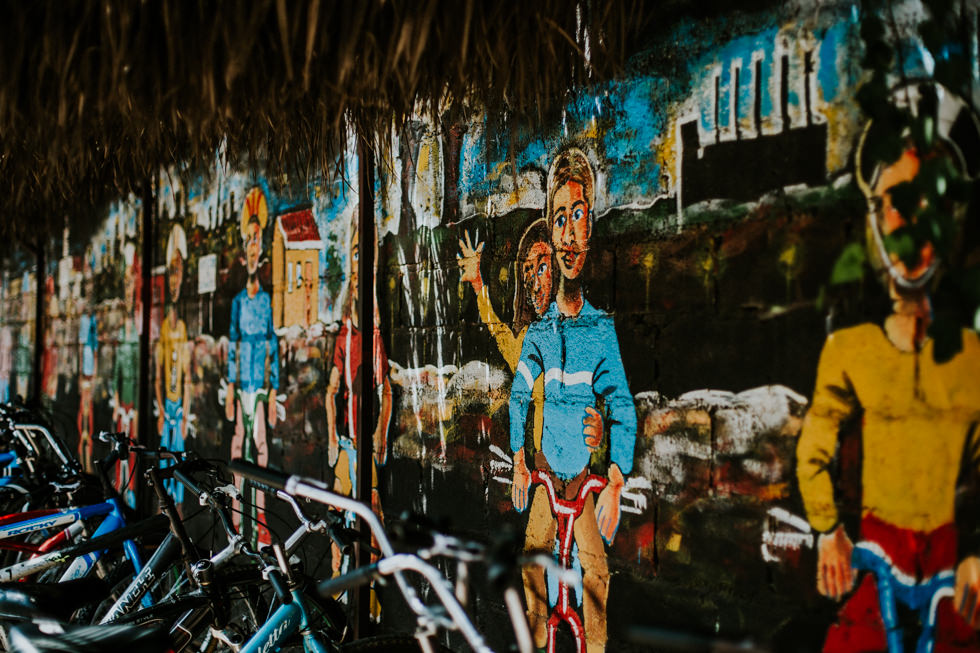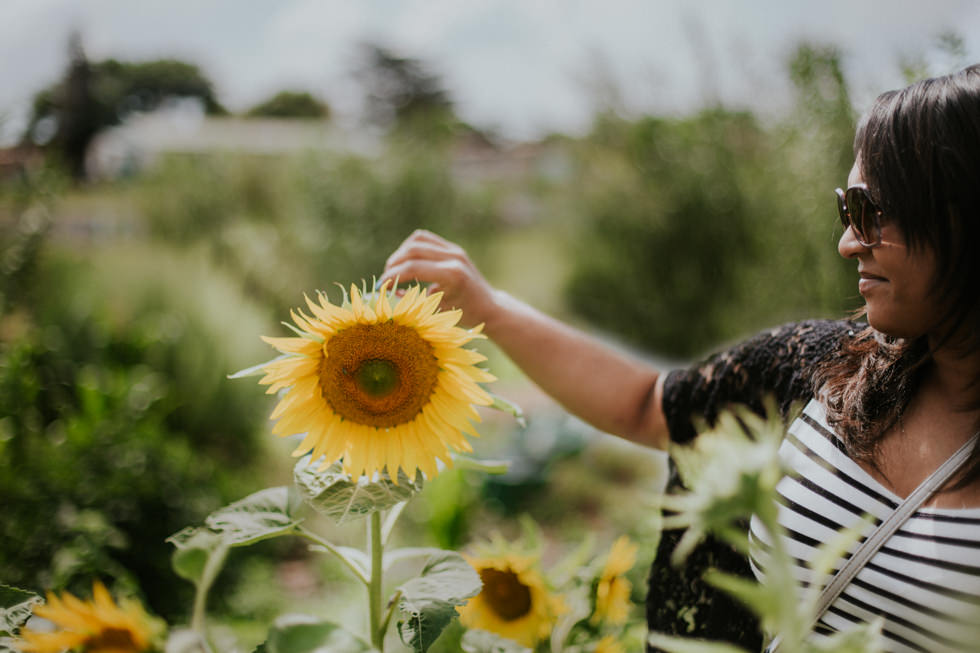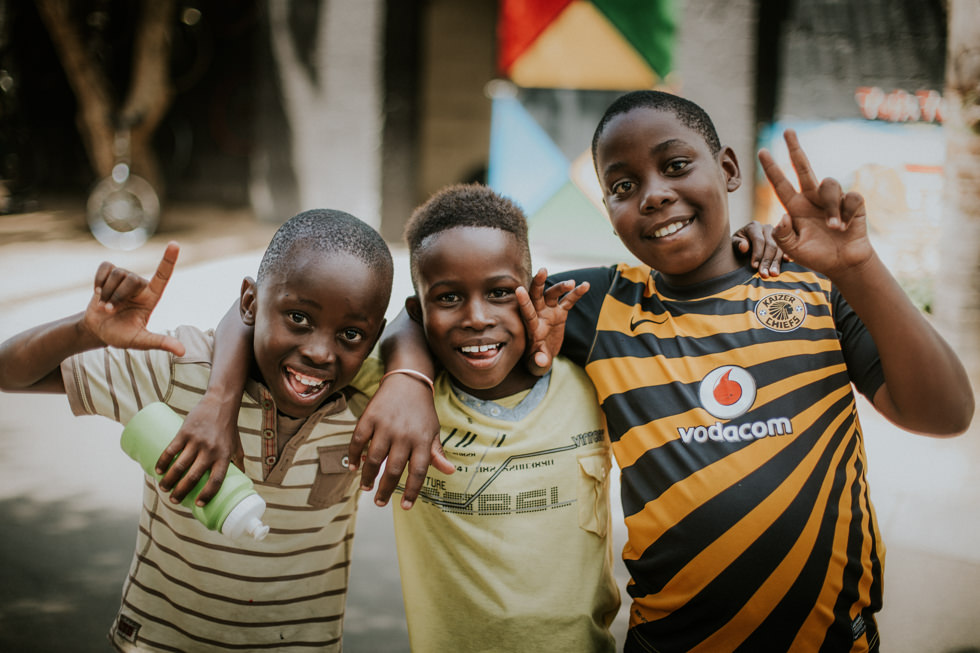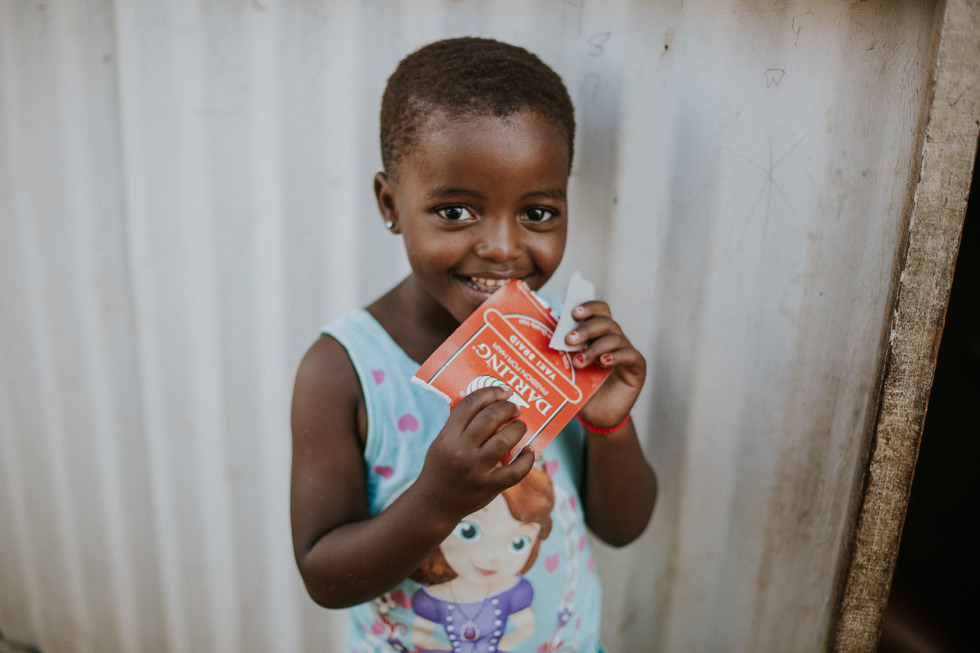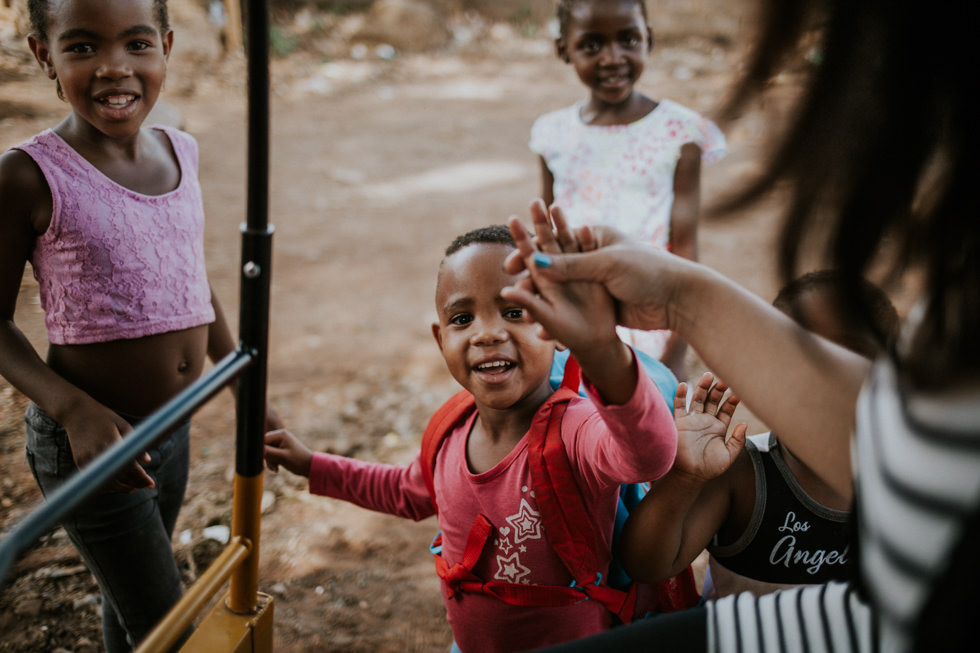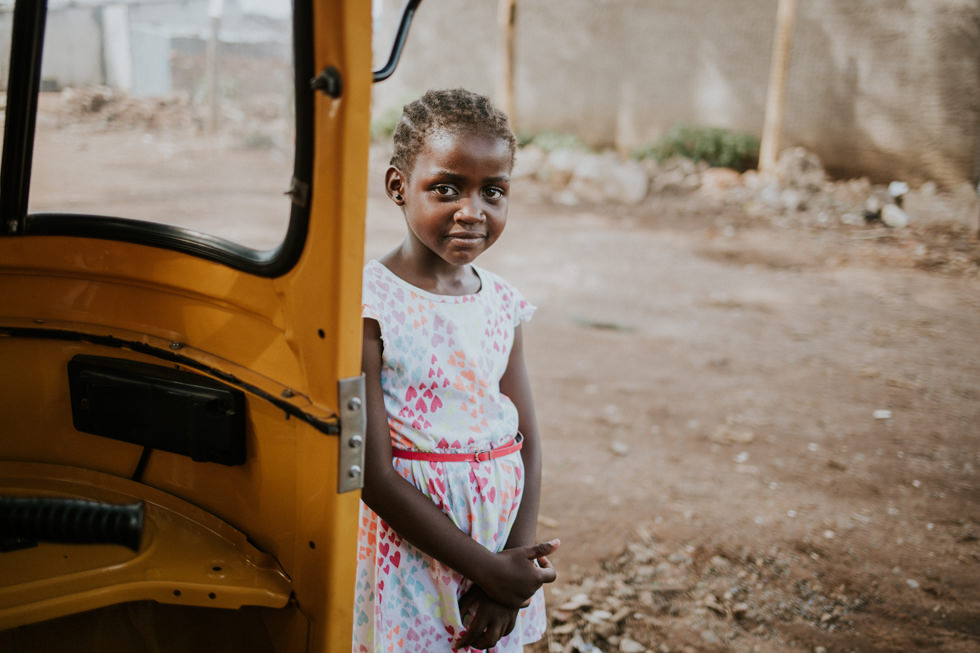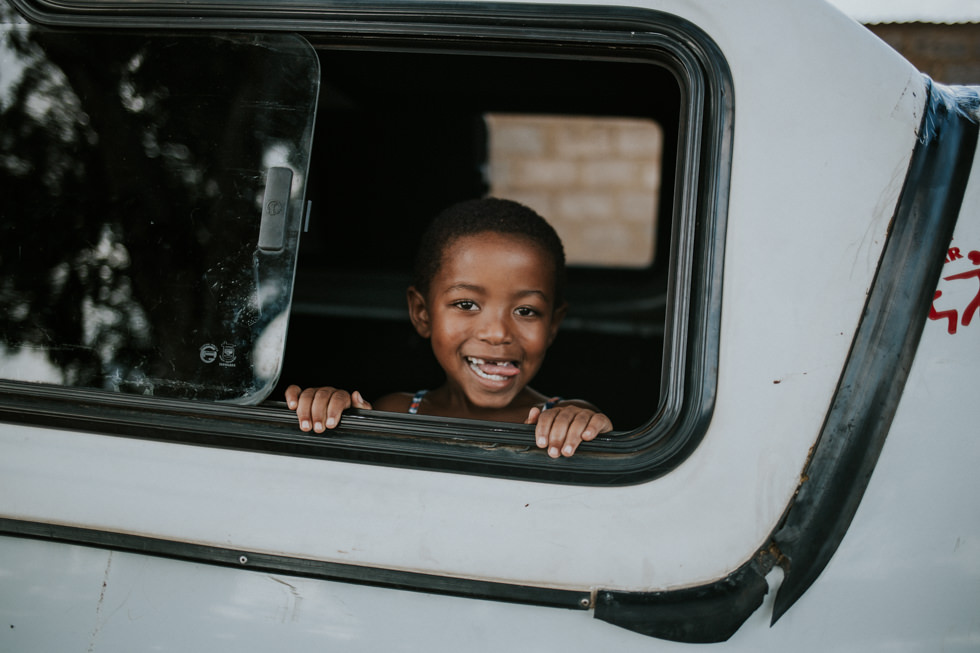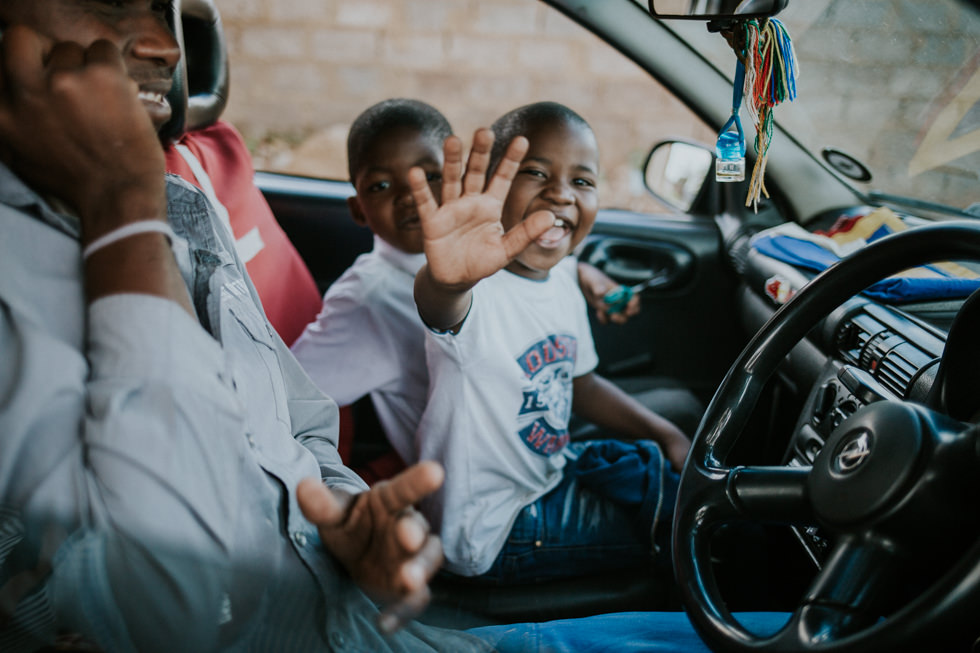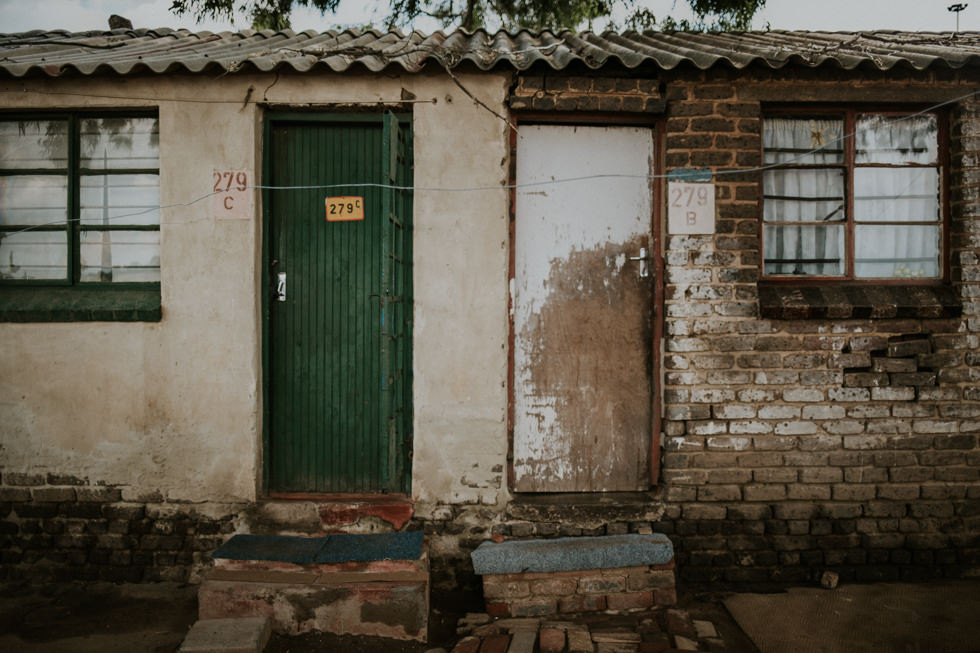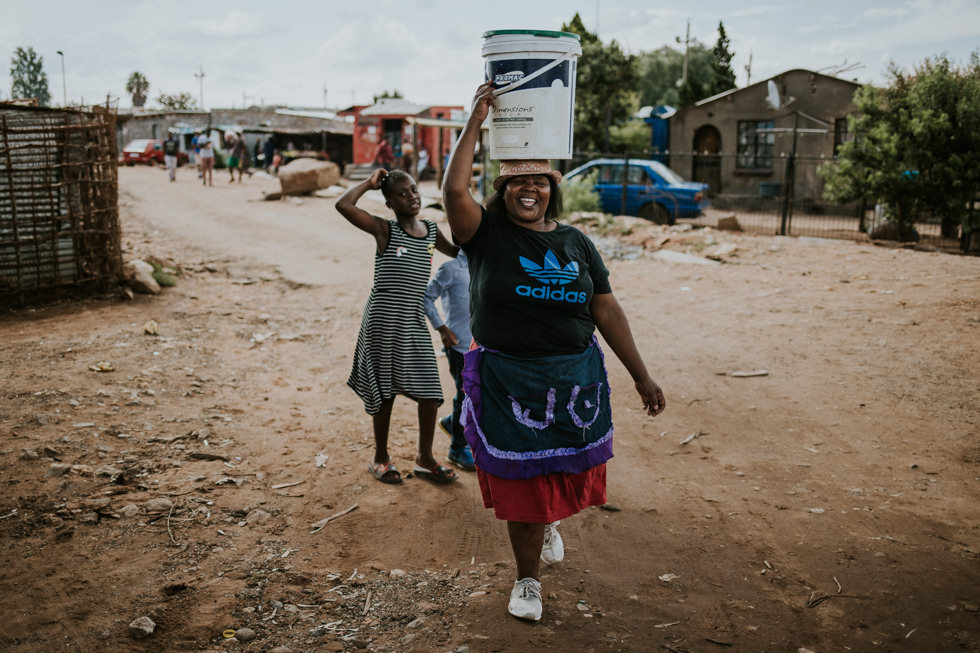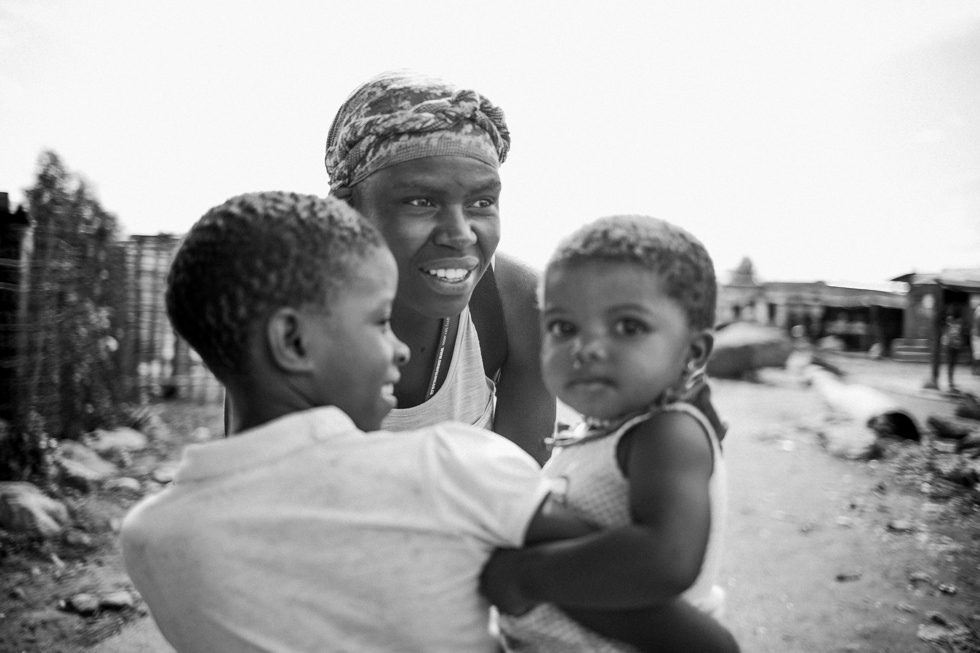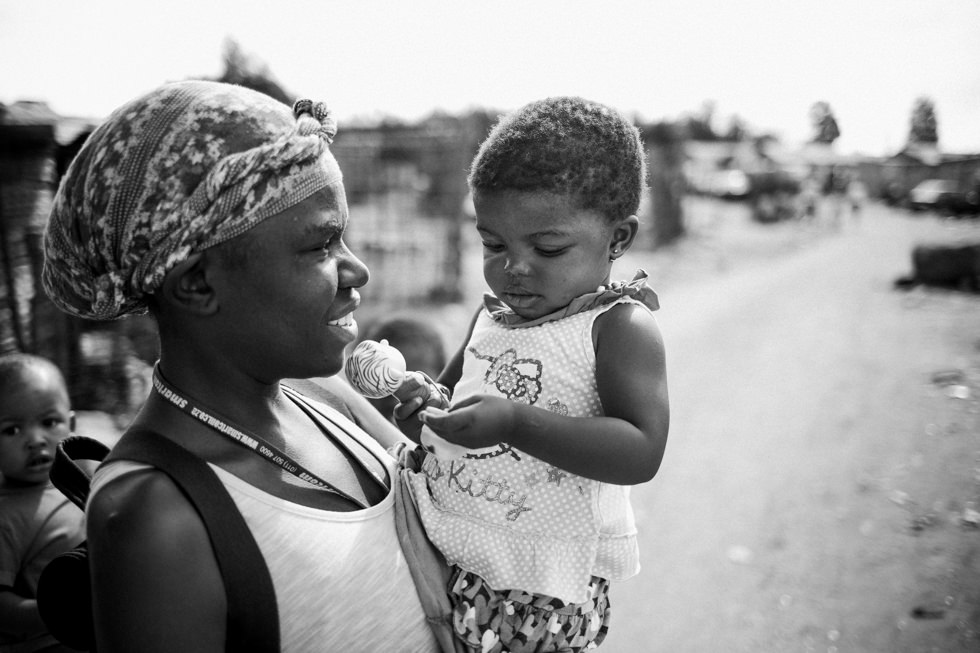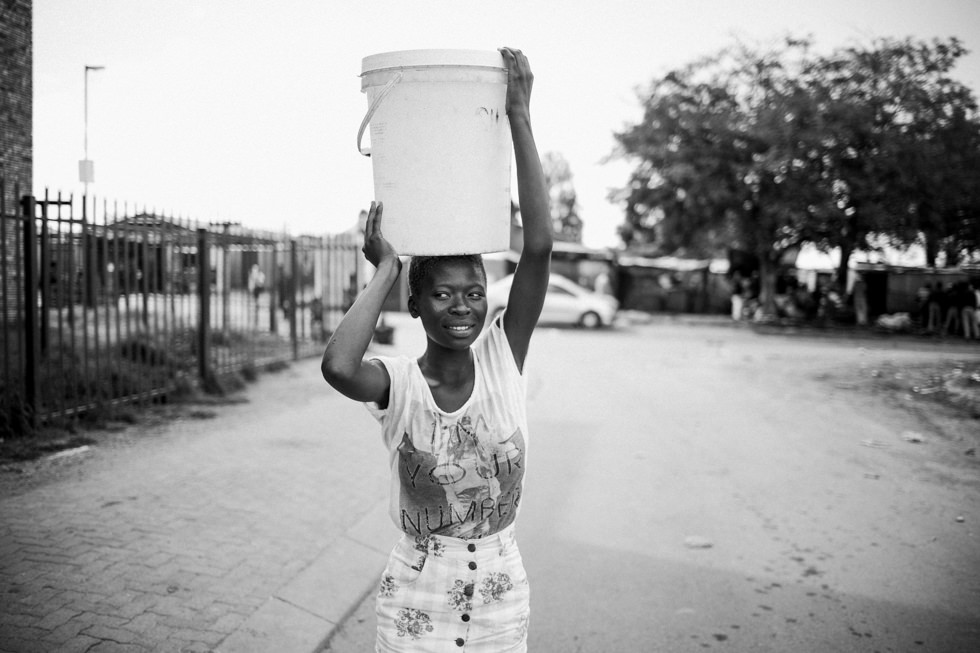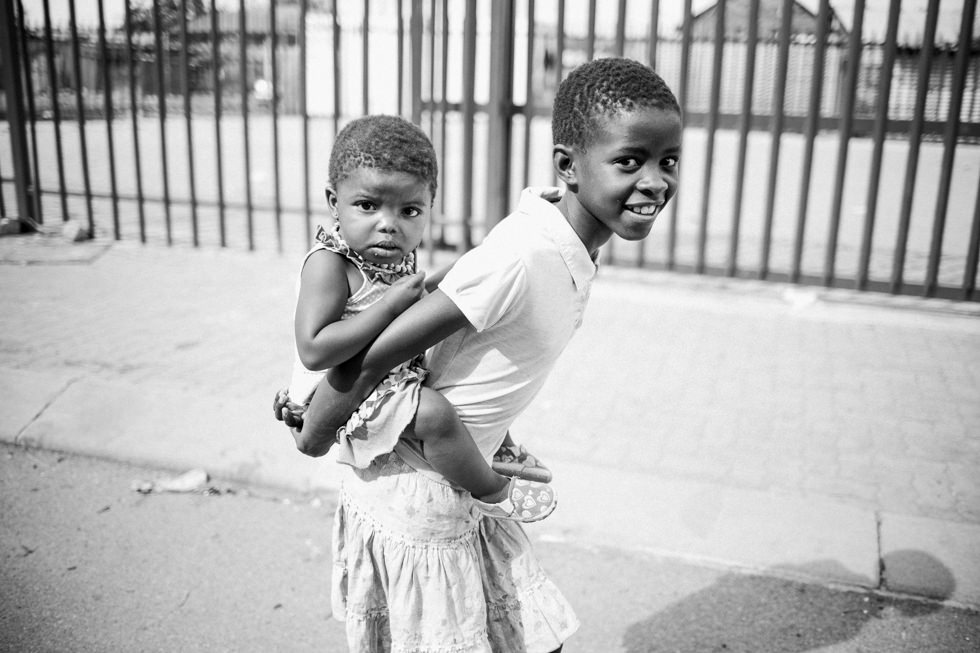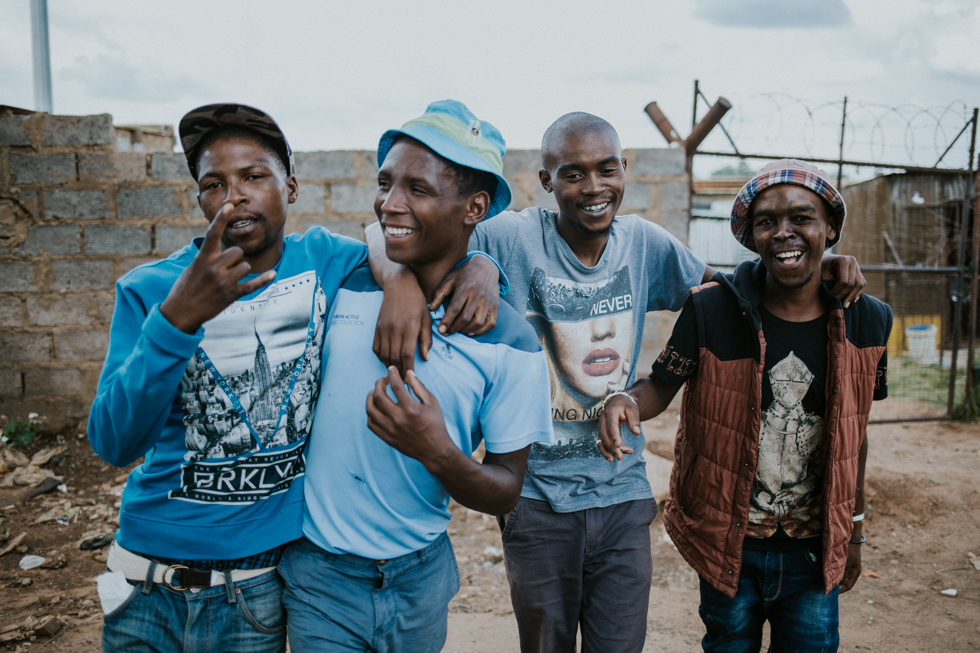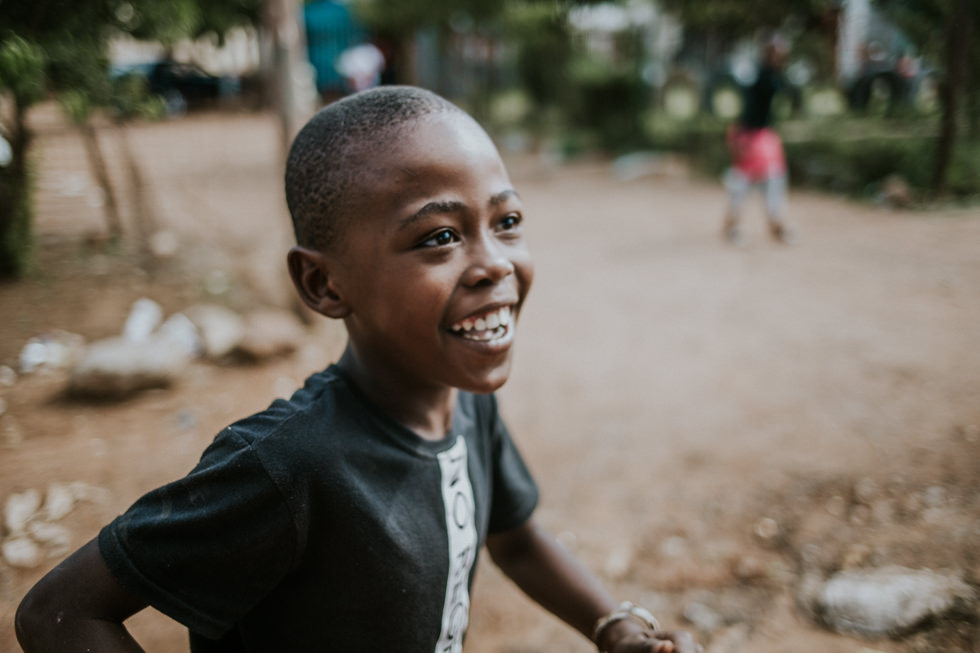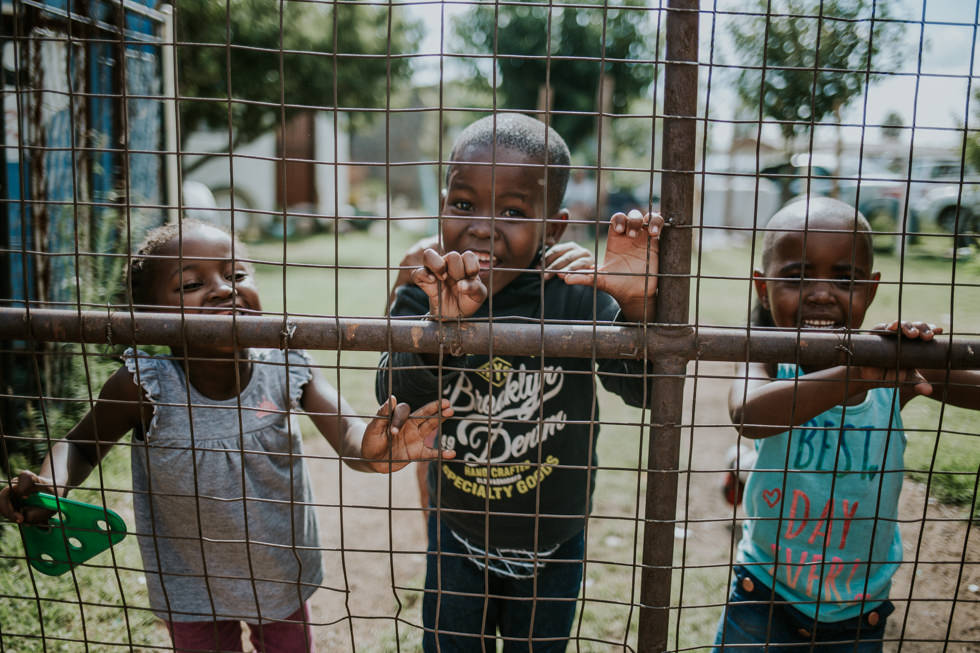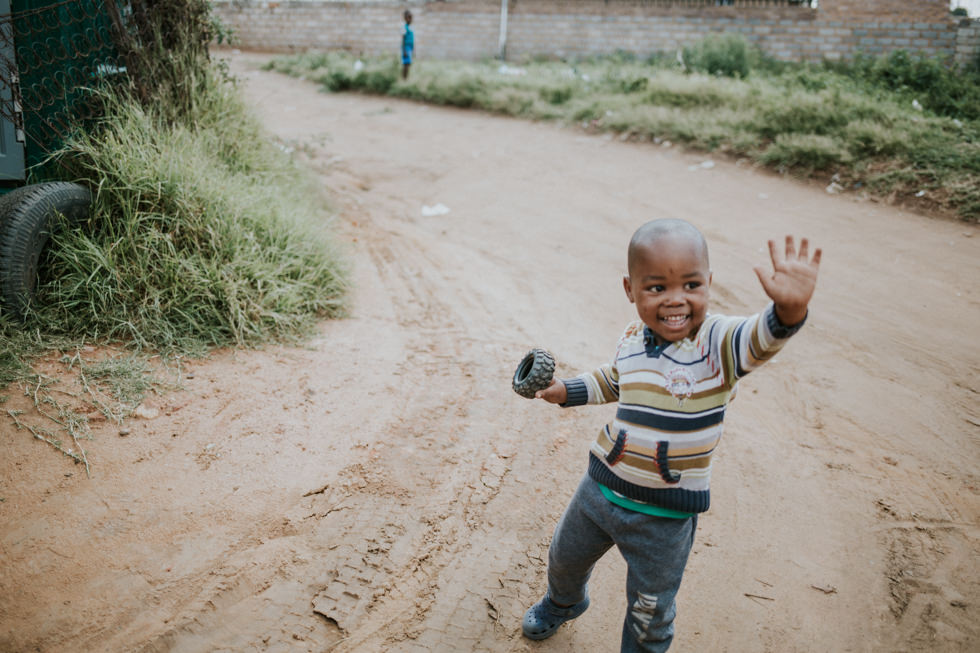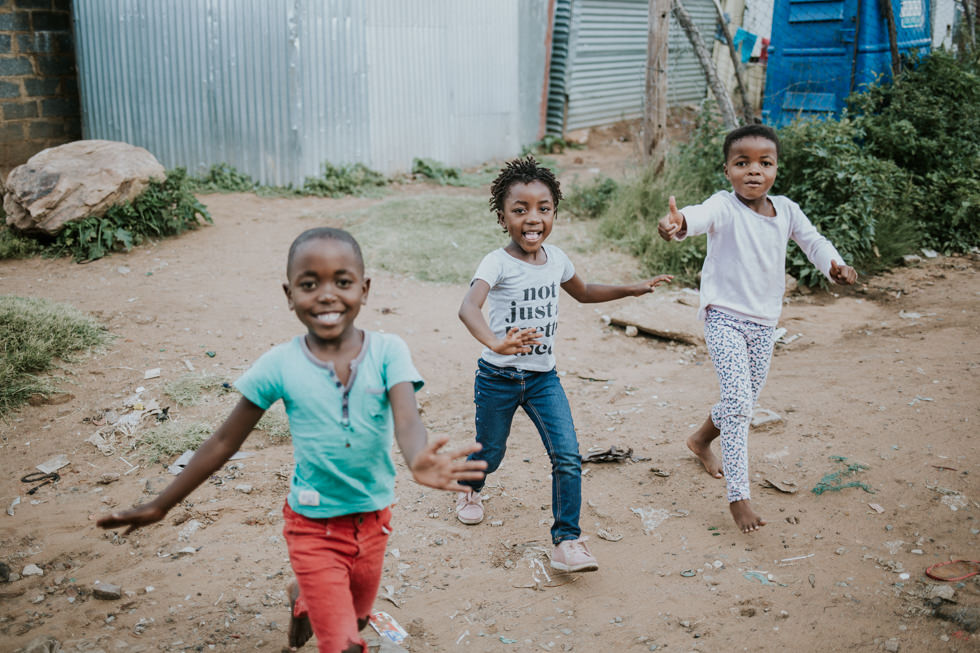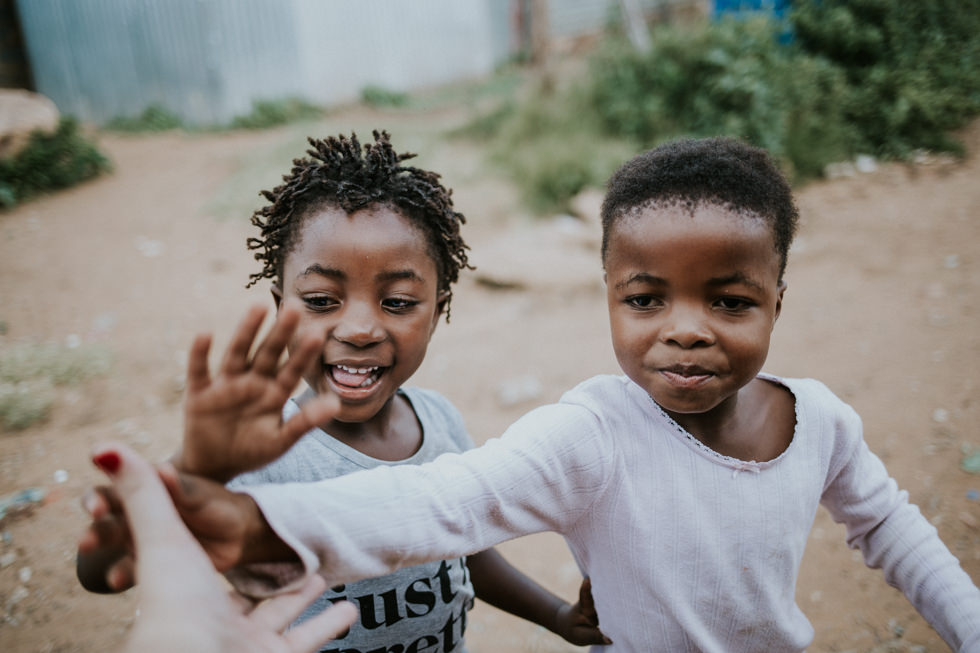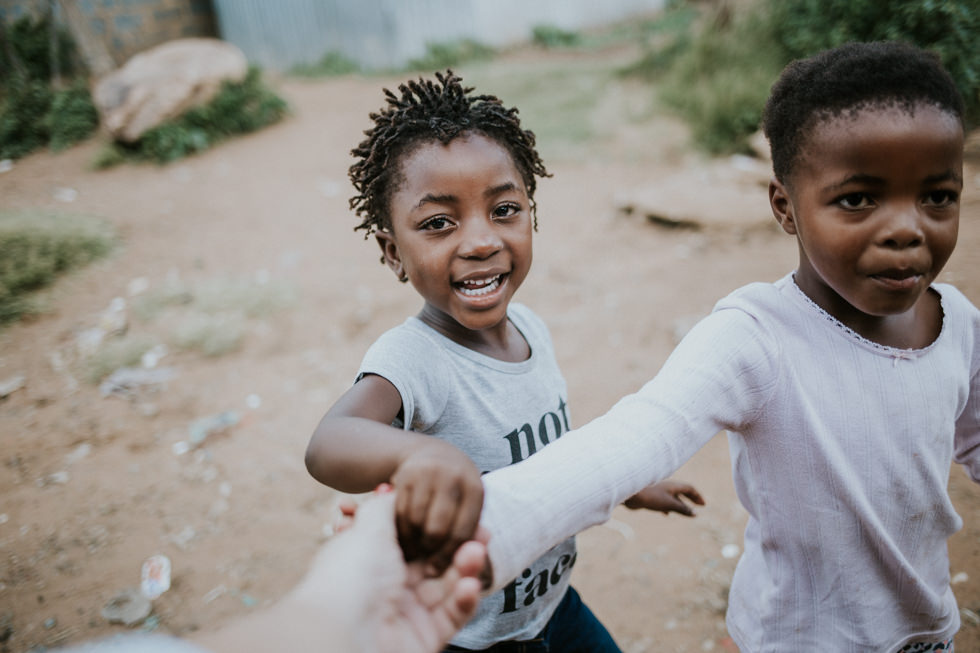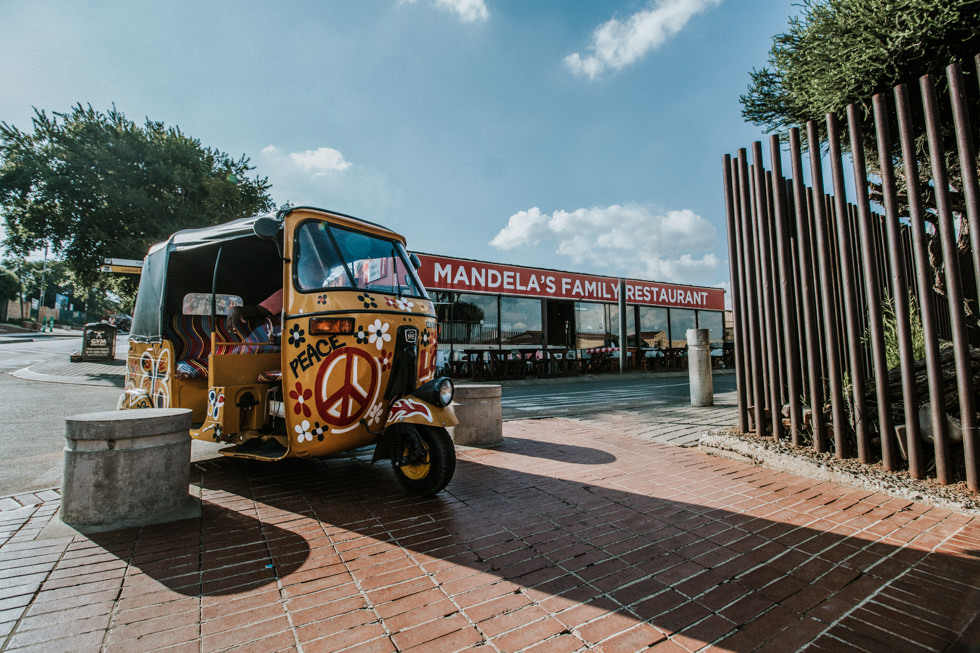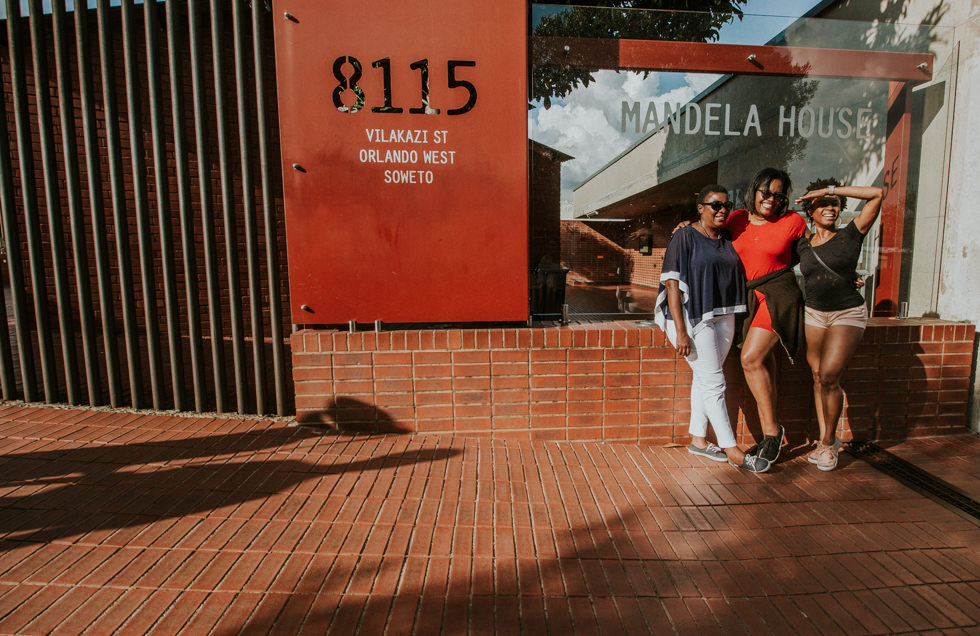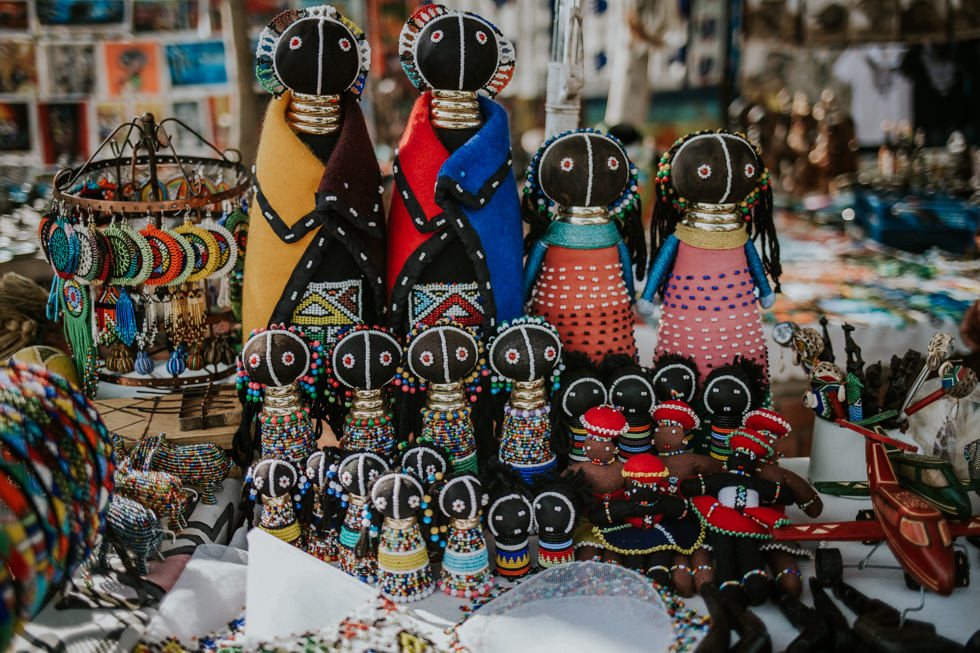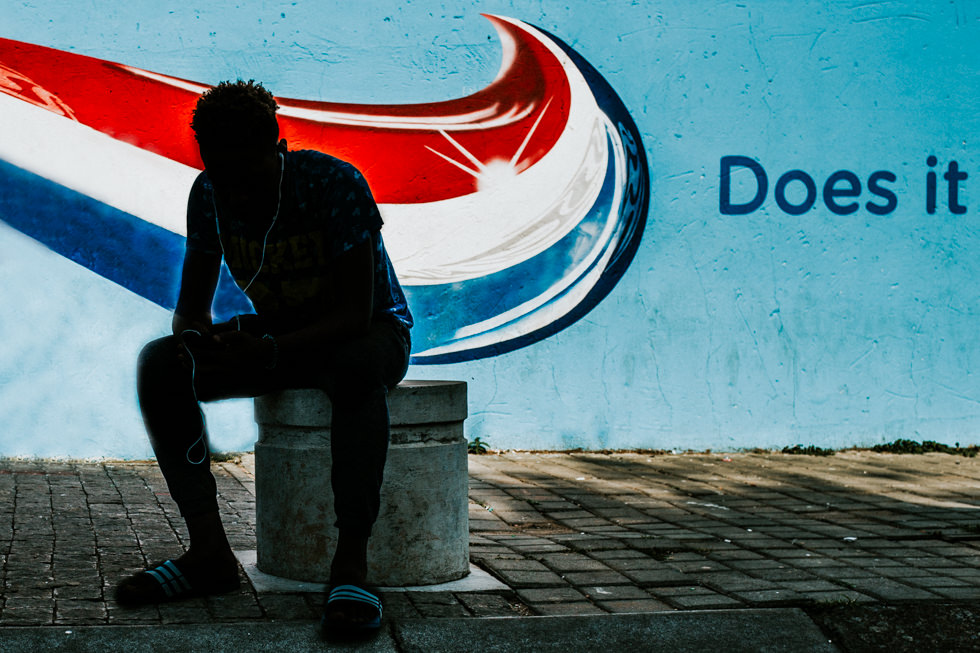 Rugby: national passion. Lions x Sharks. Ellis Park Stadium, 17th February – 2018.